Ring of Elysium Founder's Jacket Limited Key Giveaway
Ring of Elysium Founder's Jacket Limited Key Giveaway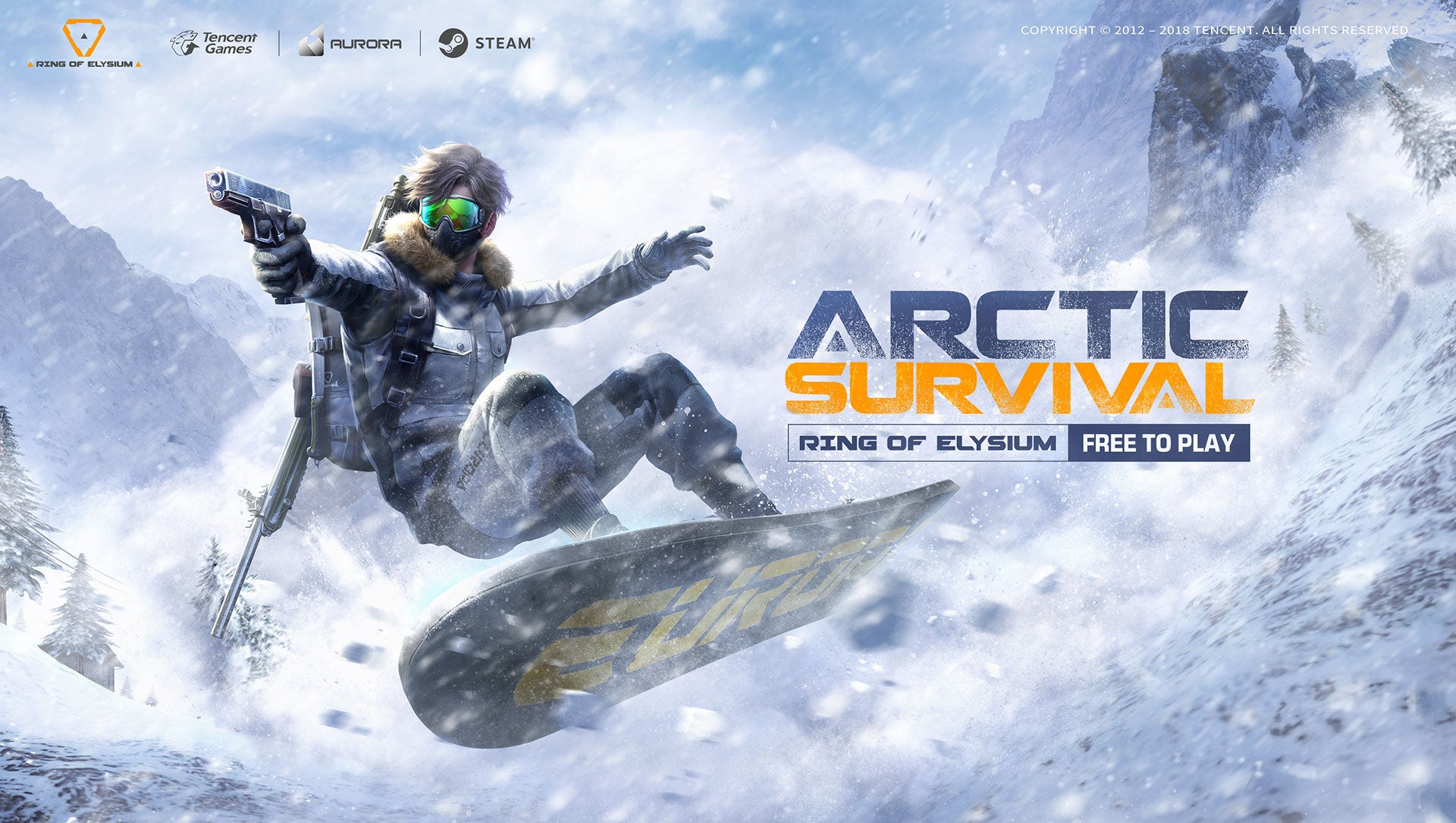 ---
Claim the Rare Founder's Jacket and Enter the Battle Royale!
Survive the moving snowstorm, eliminate the competition, and reach the rescue helicopter before time runs out! Survival and battle royale games unite in Ring of Elysium and now you can do it all while wearing this extremely rare Founder's Jacket.

About Ring of Elysium:
Still a battle royale, though one with all the fun in the snow - skiing, snowboarding, snowmobiling, skydiving… You name it. Ready for a ride in the frosty wonderland?
How To Get Your Giveaway
2. Click the "GET KEY" button.
4. Launch the game and click on the "Redeem code" button under the game lobby and enter the code.
5. Visit the "Vault" to find your Founder's jacket.