Dead by Daylight's New Chapter - Roots of Dread
About Roots of Dread
When the dusk turns full dark, it comes. Dead by Daylight's Roots of Dread Chapter features a new Killer – The Dredge – and a new Survivor, Haddie Kaur. A new map, the disturbing Garden of Joy, is available for all players. Purchasing this add-on also unlocks an exclusive outfit for Haddie: The Pale Piped Shirt. 
The Killer is The Dredge. A formless mass of twisted limbs writhing in the shadows, The Dredge is a manifestation of repressed darkness. All light will drain in the presence of this unsettling abomination. Look no further than the once-idyllic Garden of Joy, left forever tainted by The Dredge's gruesome appetite. Yet few stand bolder than Haddie Kaur. Fuelled by courage, determination, and a dash of morbid curiosity, this explorer of haunted corners leaves no stone unturned in her quest for eldritch understanding.  
About Dead by Daylight:
Death Is Not an Escape.
Dead by Daylight is a multiplayer (4vs1) horror game where one player takes on the role of the savage Killer, and the other four players play as Survivors, trying to escape the Killer and avoid being caught, tortured and killed.
Survivors play in third-person and have the advantage of better situational awareness. The Killer plays in first-person and is more focused on their prey.
The Survivors' goal in each encounter is to escape the Killing Ground without getting caught by the Killer - something that sounds easier than it is, especially when the environment changes every time you play.
More information about the game is available at https://www.deadbydaylight.com [deadbydaylight.com]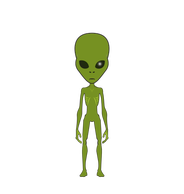 ---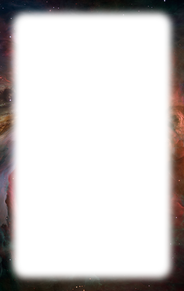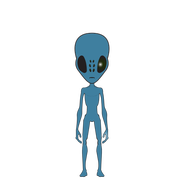 ---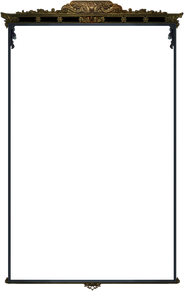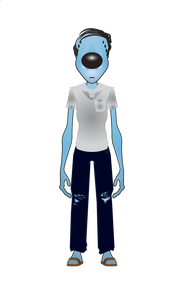 ---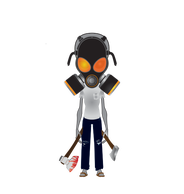 ---
---
---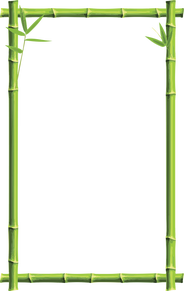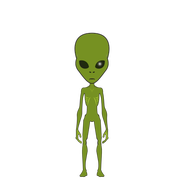 ---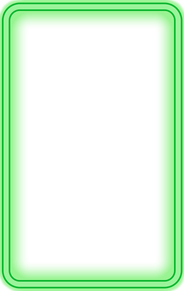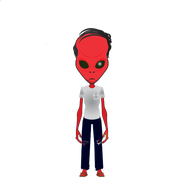 ---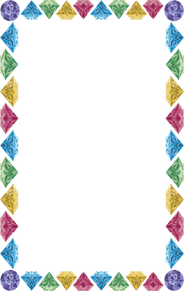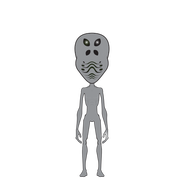 ---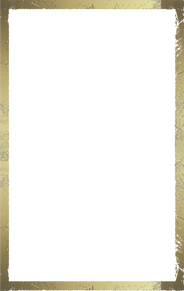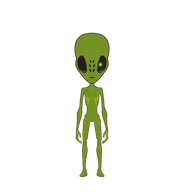 ---