Goodbye, Spellbreak: Spell-Slinging Battle Royale Shutters Servers in 2023
Launched in 2020, Spellbreak was a free-to-play battle royale where players embodying Battlemages could, with epic gauntlets, weave spell combinations to execute powerful hybrid spells. Spellbreak was a polished, innovative royale that garnered positive reviews and comparisons to ATLA (Avatar: The Last Airbender).
Spellbreak's player base dwindled over the past years for several reasons (namely a lack of updates and little to no official communication), and the game was essentially dead; flash forward to now, Proletariat is officially shuttering Spellbreak in 'early 2023' (specific dates TBD). Proletariat has been acquired by Blizzard and will be folded into the company supporting World of Warcraft development. In particular, Proletariat will support the major WoW expansion Dragonflight, set to release later this year.
According to several reports, Proletariat has supported Blizzard since May 2022 and has already integrated a 100-person team. 
Proletariat isn't the first, nor last, small studio to get absorbed by an AAA studio as additional support. Take Crash Bandicoot developers, Toys for Bob, who were aborbed by Sledgehammer and primarily support Call of Duty: Warzone, or Tony Hawk's Pro Skater developers, Vicarious Visions, who were absorbed by Blizzard to support titles like Diablo.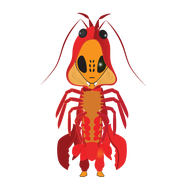 ---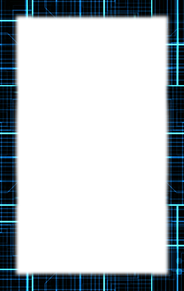 ---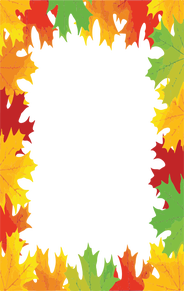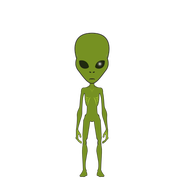 ---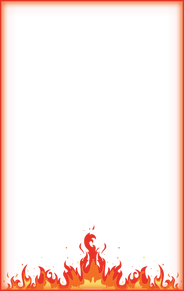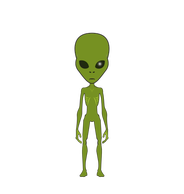 ---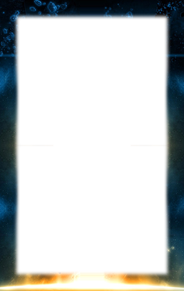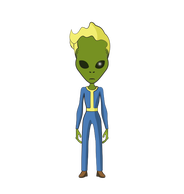 ---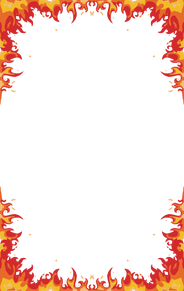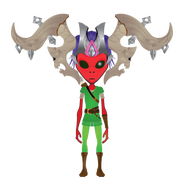 ---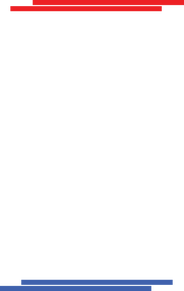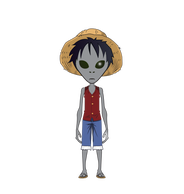 ---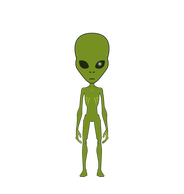 ---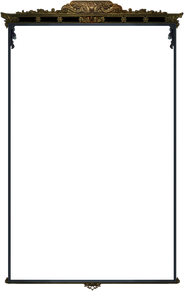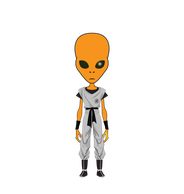 ---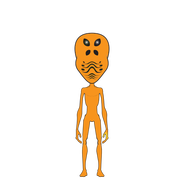 ---