Greetings, Earthlings!
Hello everyone! I'm the new admin for this community and I'm thrilled to be joining you all. I'm looking forward to getting to know everyone and working together to make this community even better.
To give you a little bit of background on myself, I enjoy spending my free time reading, crafting and playing games. I'm a big fan of Dungeons and Dragons and am optimistically hoping the new movie will be good! When I do venture outside, I'm hiking with my dog or looking for cool rocks.
As for gaming, I've recently started playing Cult of the Lamb and I'm really enjoying it so far. When I'm not playing that, you can usually find me playing a bit of Overwatch 2 or Valorant.
I'm learning as fast as I can to be able to help this community and excited to interact with everyone!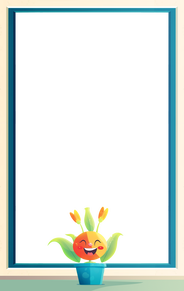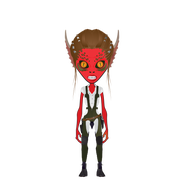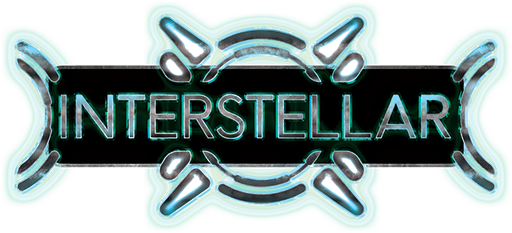 ---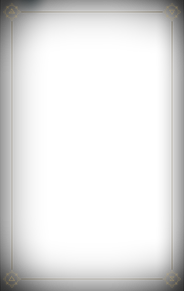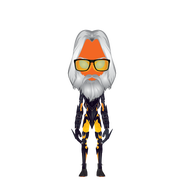 Destroy Multi-accounts And Bots!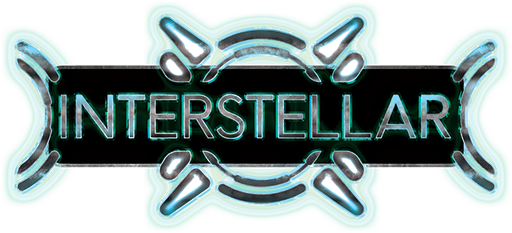 ---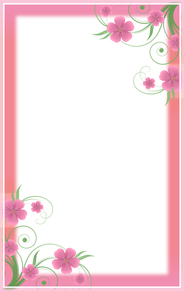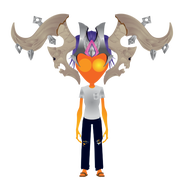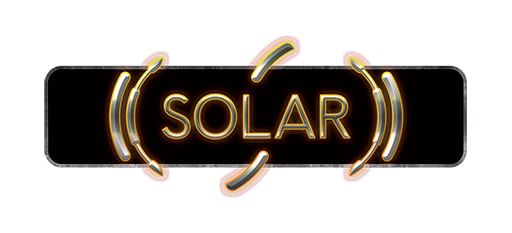 ---
---
---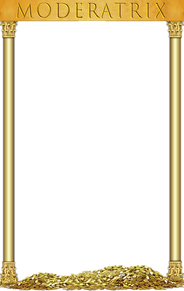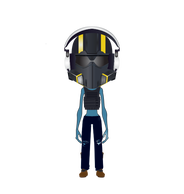 stranger danger, welcome to a new kind of fun 
---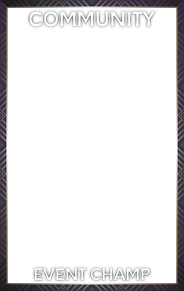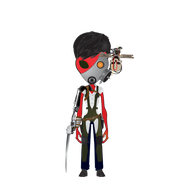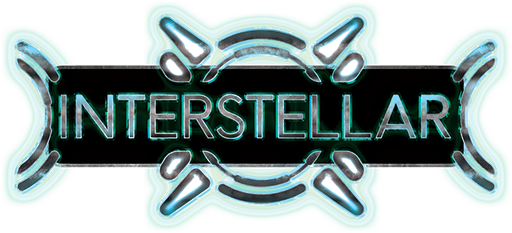 I welcome you to our planet @Lecksea. Enjoy your stay and best of luck

.
---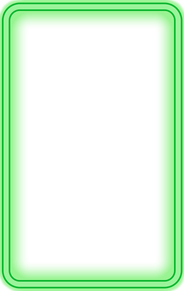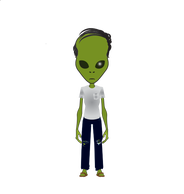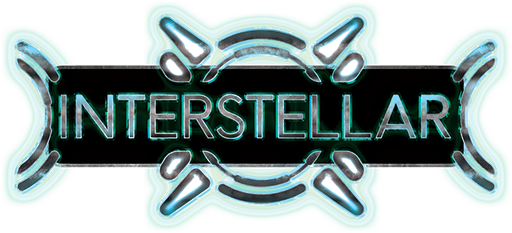 Greetings and Salutations
---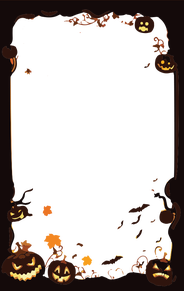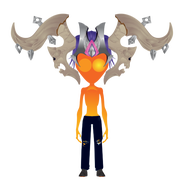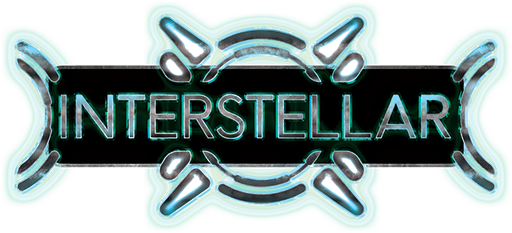 ---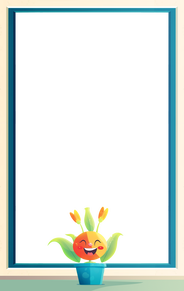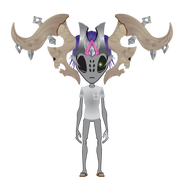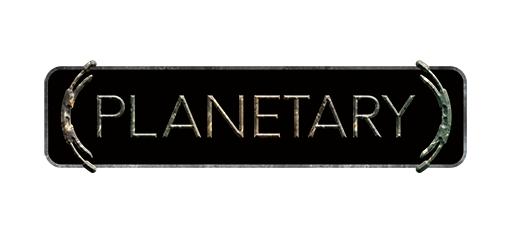 ---