Ugly Launch Trailer - Steam
Graffiti Games and developer Team Ugly are excited to announce that Ugly, the twisted, single-player puzzle platformer, is now available on PC via Steam. Set in a dark, eerie, fairy-tale world, players can use the game's unique mirror mechanic to jump in and out of their shadows to solve mind-bending puzzles. - Graffiti Games helps indie developers bring their projects to audiences around the world. Follow us to stay updated with news and events! Website - http://www.graffitigames.com/ Twitter - https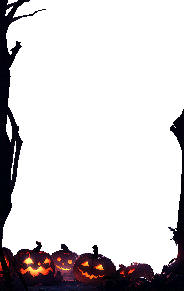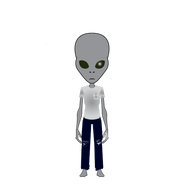 Ack! Ack! Ack! ("Greetings, Earthlings! We come in peace!")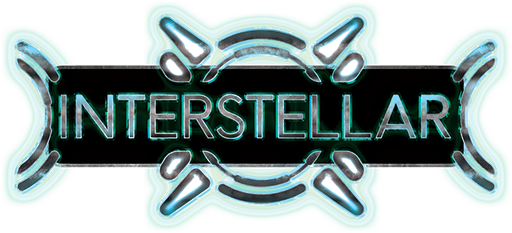 ---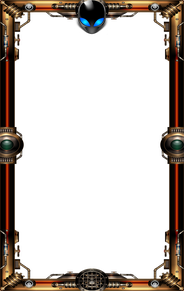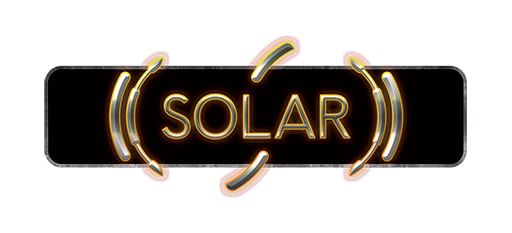 It looks very interesting and i think it will be really fun to speedrun it.
---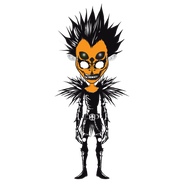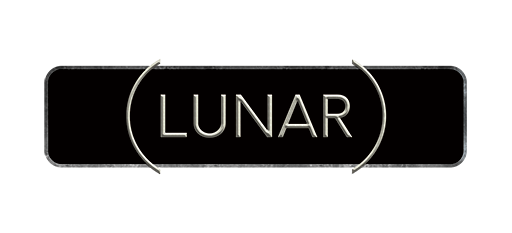 ---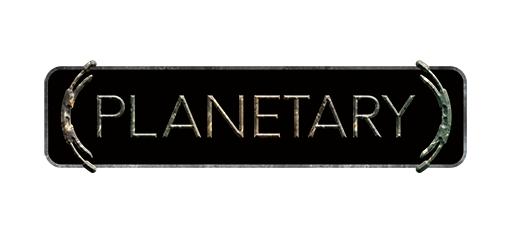 ---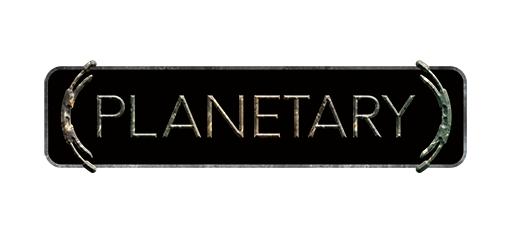 ---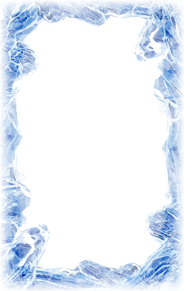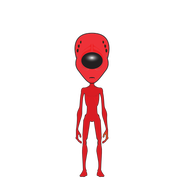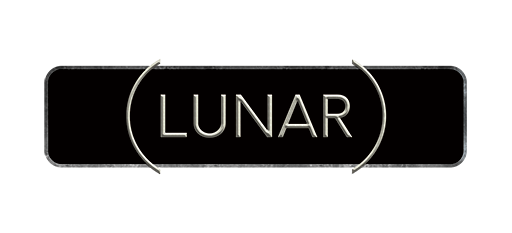 why is it that launch trailers bore you to tears for the first 1-2 minutes fading in logos etc. how bout going right to the gameplay?!
---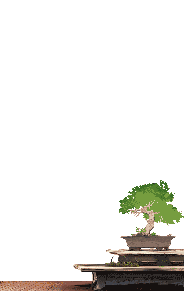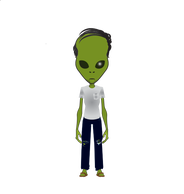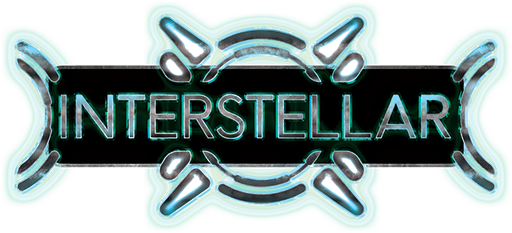 ---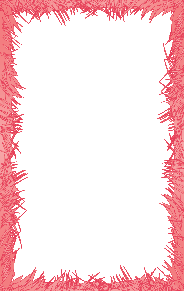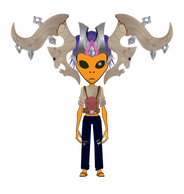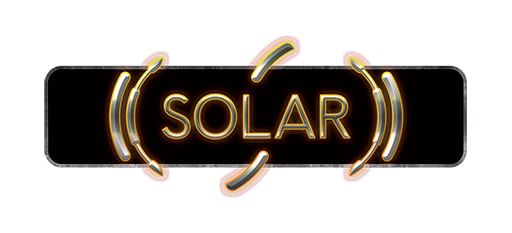 ---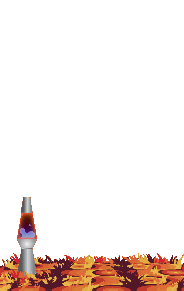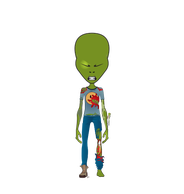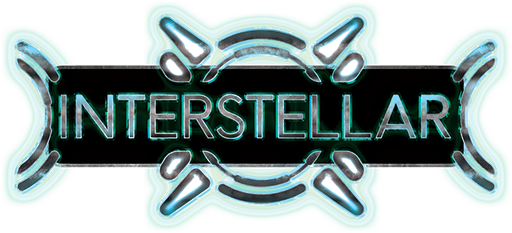 I like puzzle games as this one.
Thanks to Alienware for the key in the game vault! ( ^⁠‿⁠^⁠)
---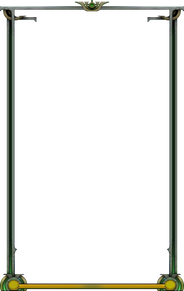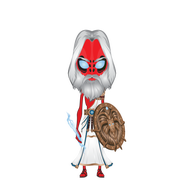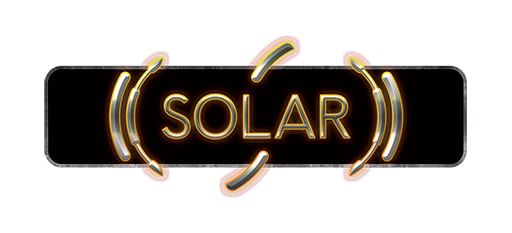 ---