Welcome to DEFY CITY

Defy City is a brand new Fortnite Creative Island designed by Alienware and Atlas Creative. Visit Defy City to discover the bigger story
and discover the bigger mystery behind the wormhole looming over the city. As the story progresses, each update introduces changes to the map and new missions. Season 1 will unfold in the form of six interactive episodes between now and April 2023, so come back and checkout the latest release.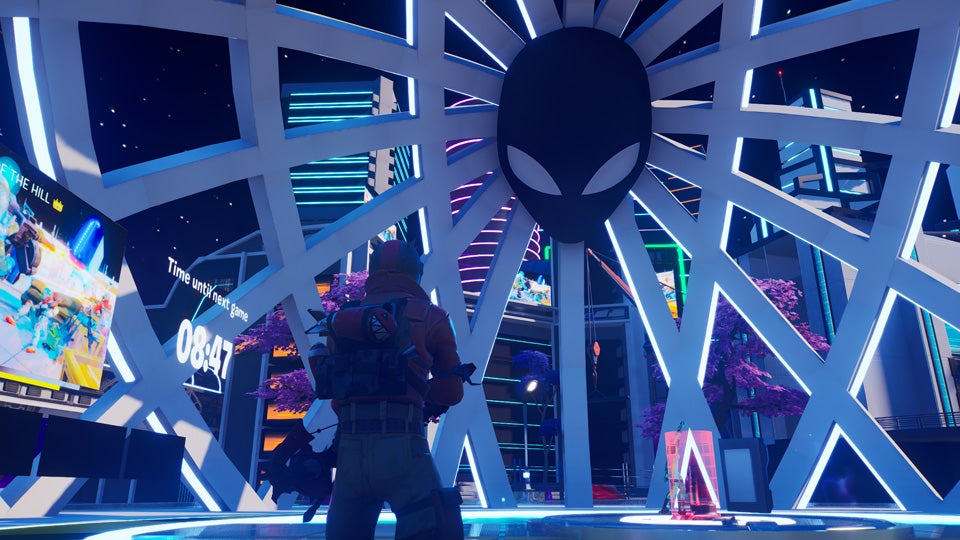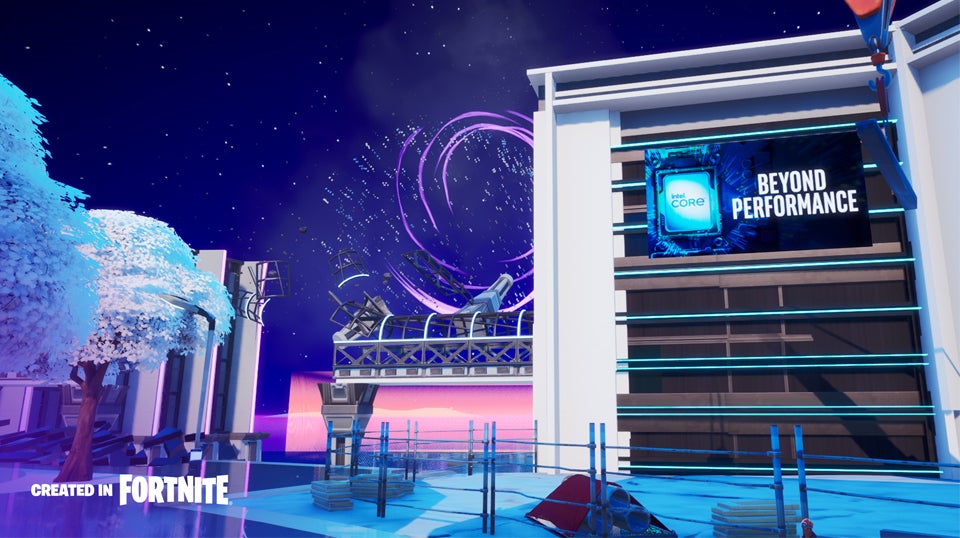 ICYMI Episode 2

The wormhole is getting closer! Defy City's brilliant lead scientist, Dr. Lundle designed plans to close the wormhole and save the city. Unfortunately, Dr. Lundle disappeared in a suspected kidnapping. Our heroes worked to find clues about his whereabouts but the facts revealed mysterious circumstances. When players entered the science lab, they found Isaac, Lundle's AI lab assistant and the only connection to saving Defy City, malfunctioning.


Season 1: Episode 3

The hunt for Defy City's brilliant chief scientist continues as he is our only hope of saving the city from the wormhole. The missing link to finding our scientist may be through Isaac, Lundle's AI lab assistant, but Isaac has begun malfunctioning too. As our hero goes to get help from the repair technician, they learn that there is something deeply wrong with AI-- and Isaac isn't what he seems.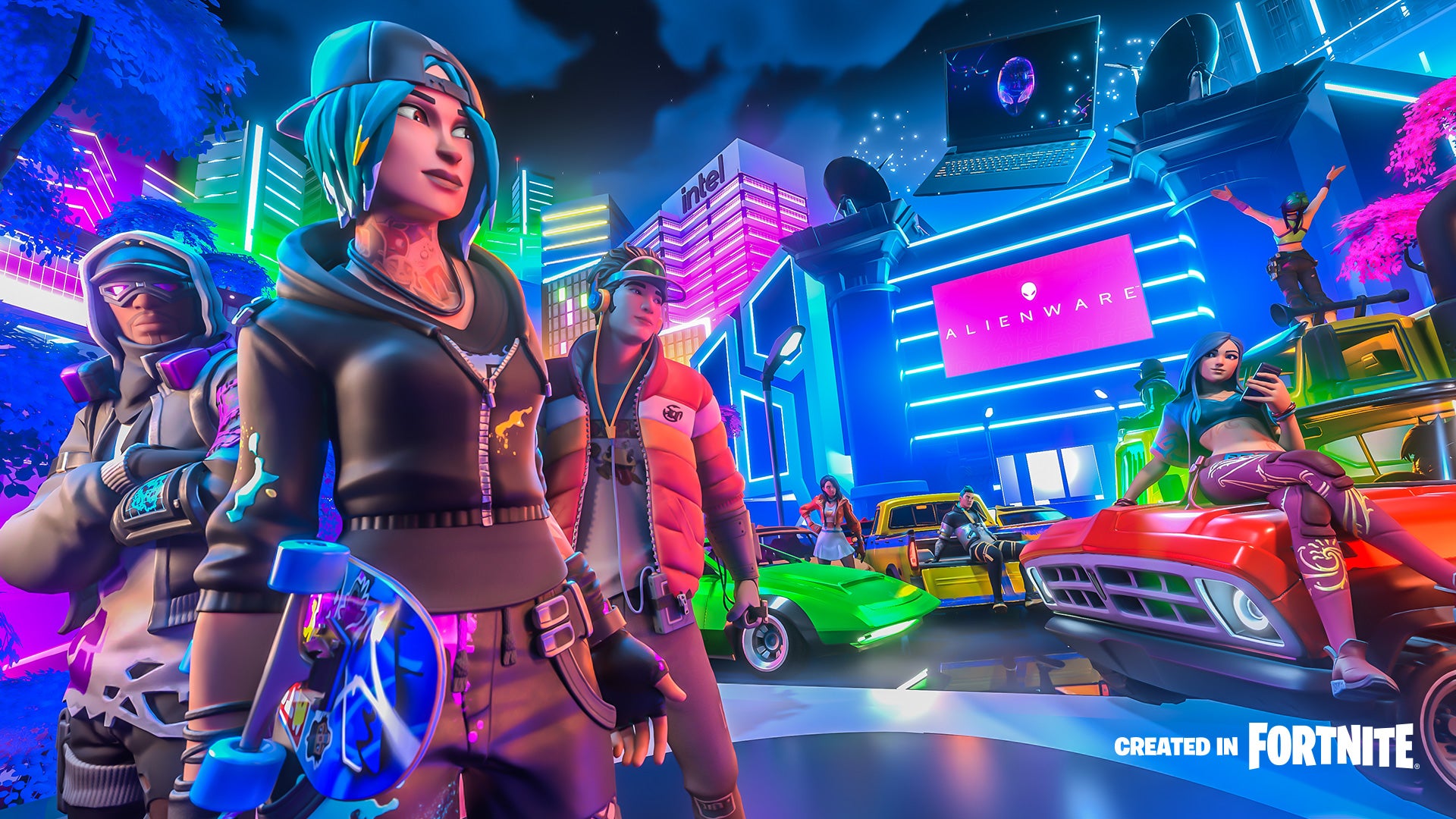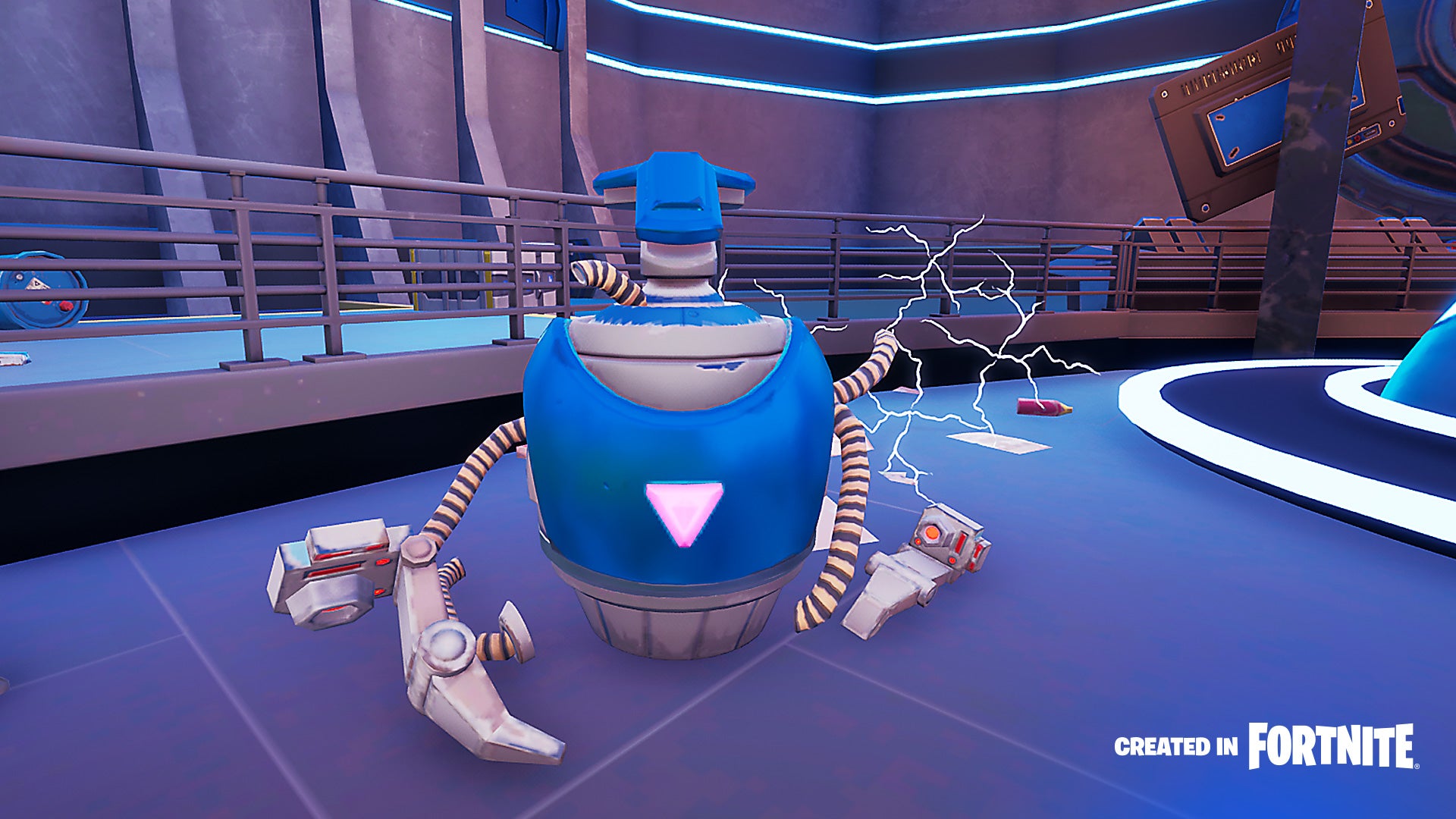 Help Morgan recover the stolen parts so that we can repair Isaac and get closer to finding Dr. Lundle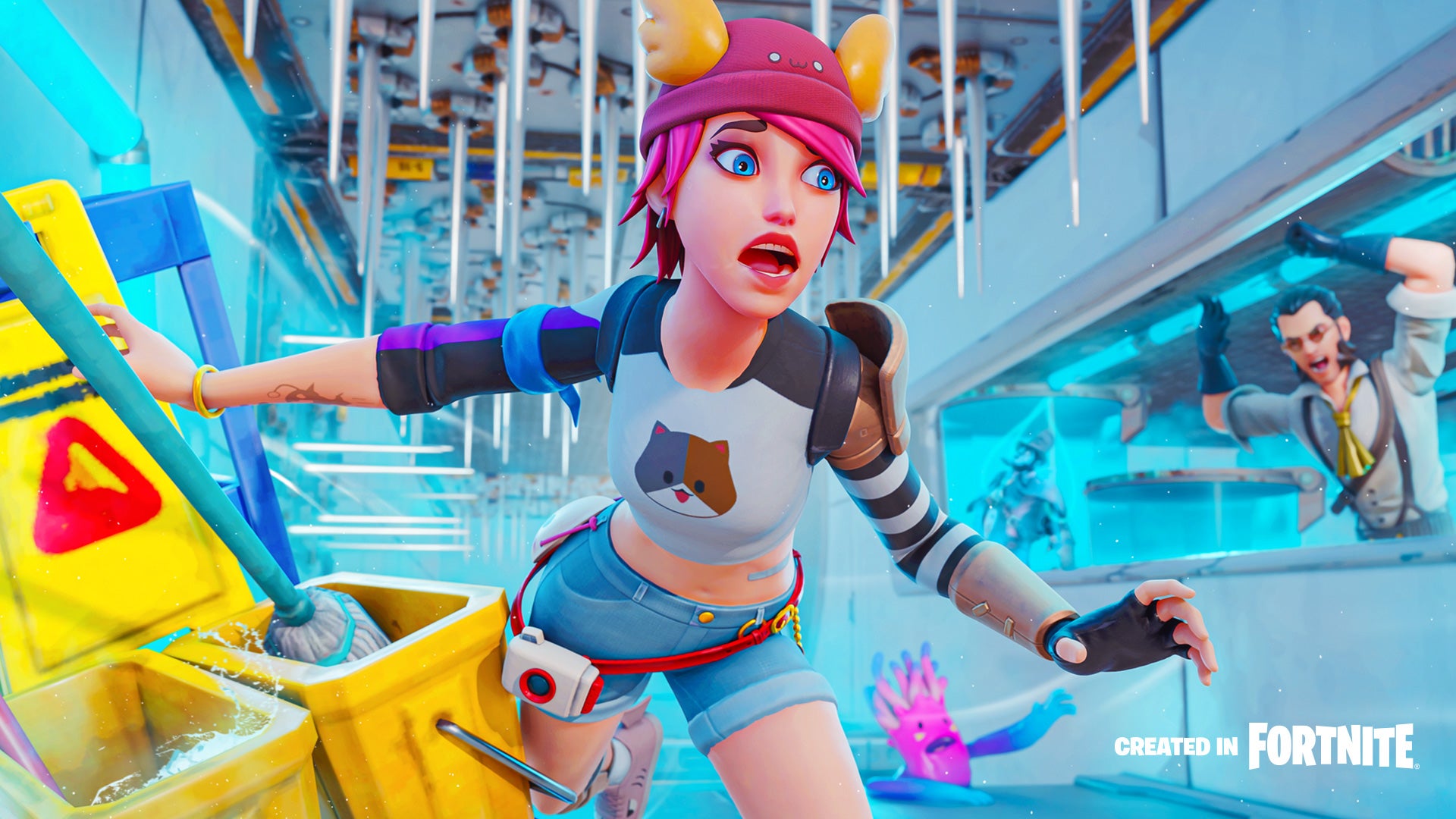 Make your way past the automated security system to find clues in Isaac's storage basement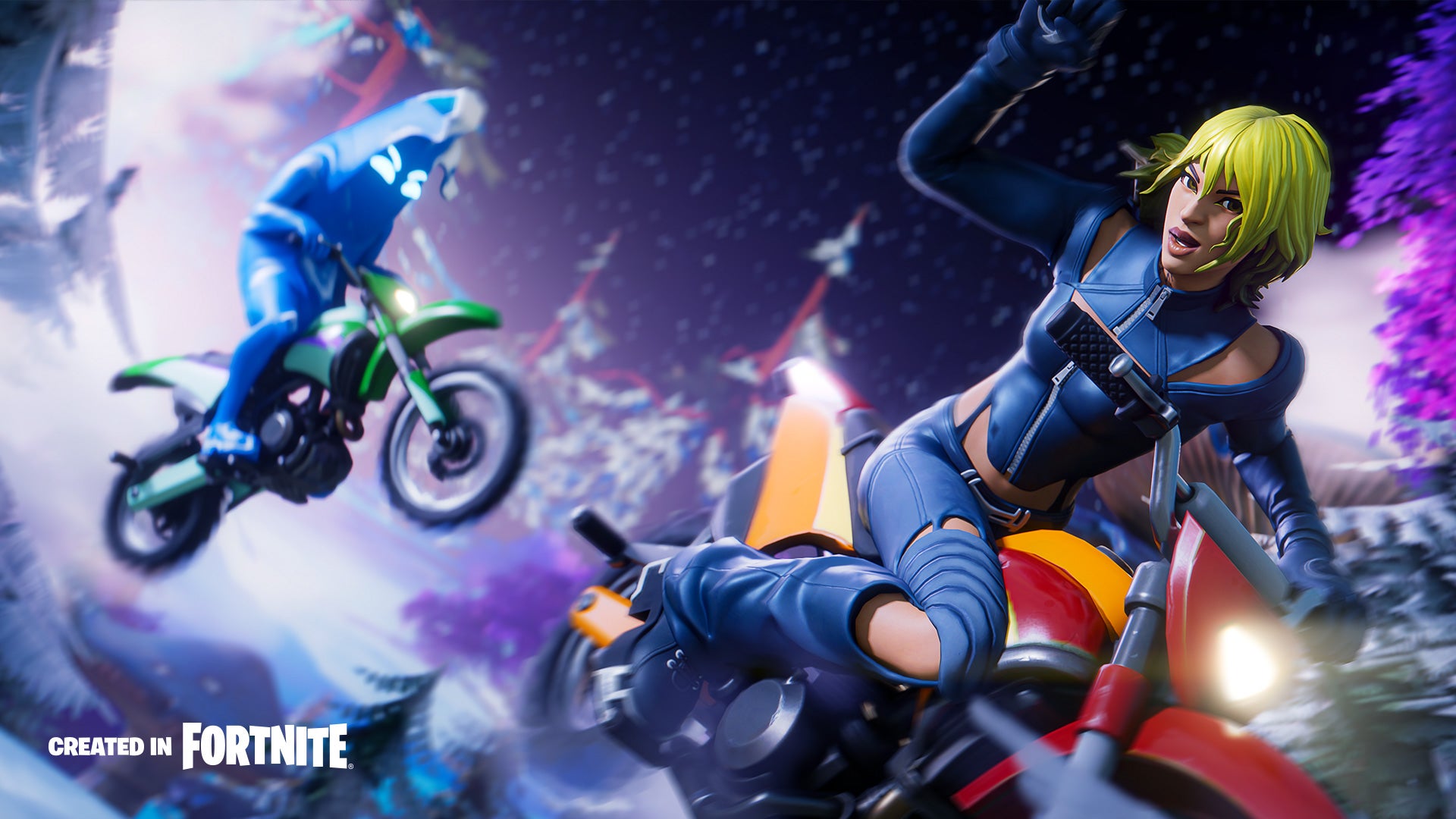 Race your new dirt bike through the Violet Fields and try to record the best lap time!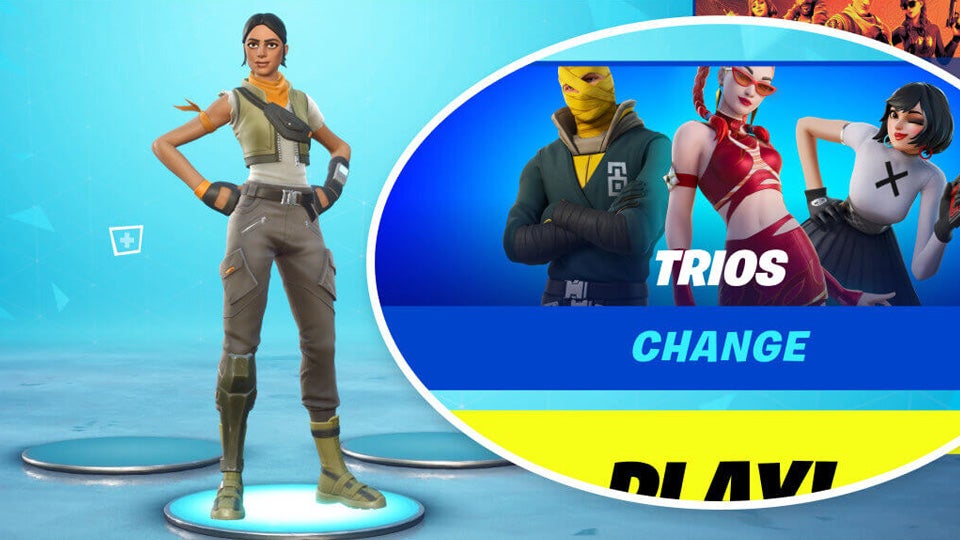 Step 2

Navigate to Discover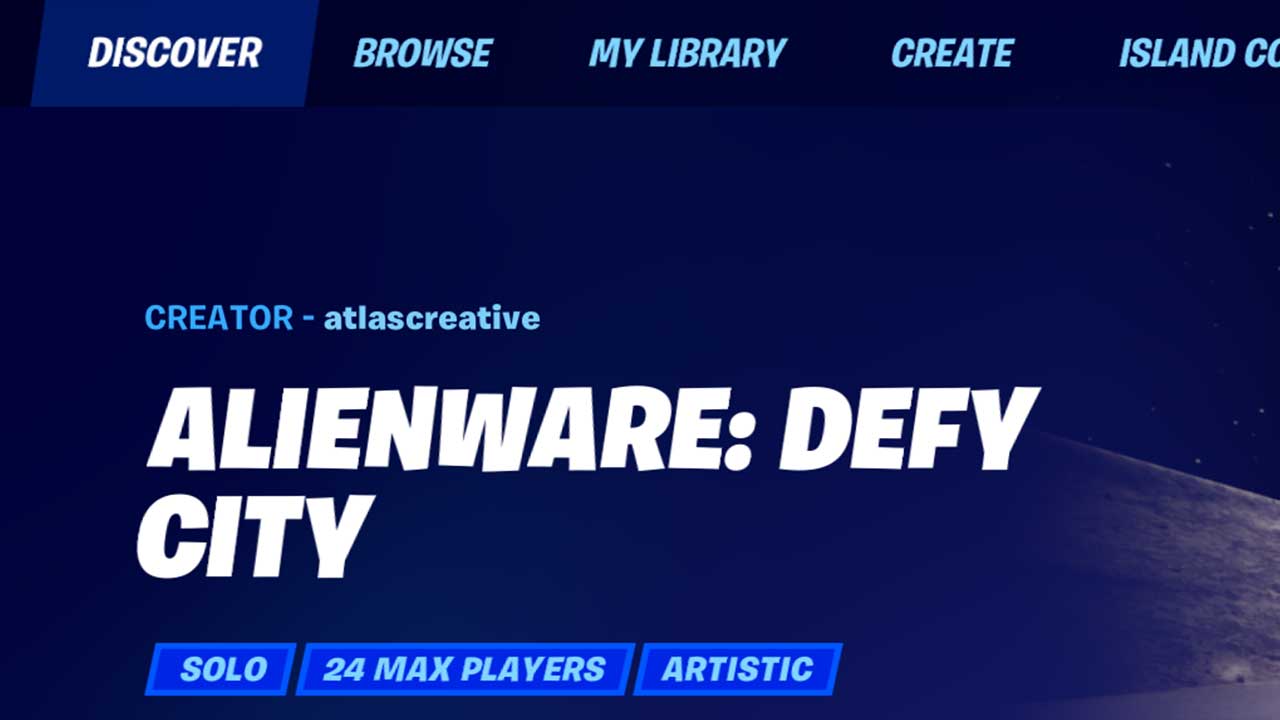 Step 3

Launch Your Game
This is not sponsored, endorsed, or administered by Epic Games, Inc