Disgaea 5 Complete Demo Key Giveaway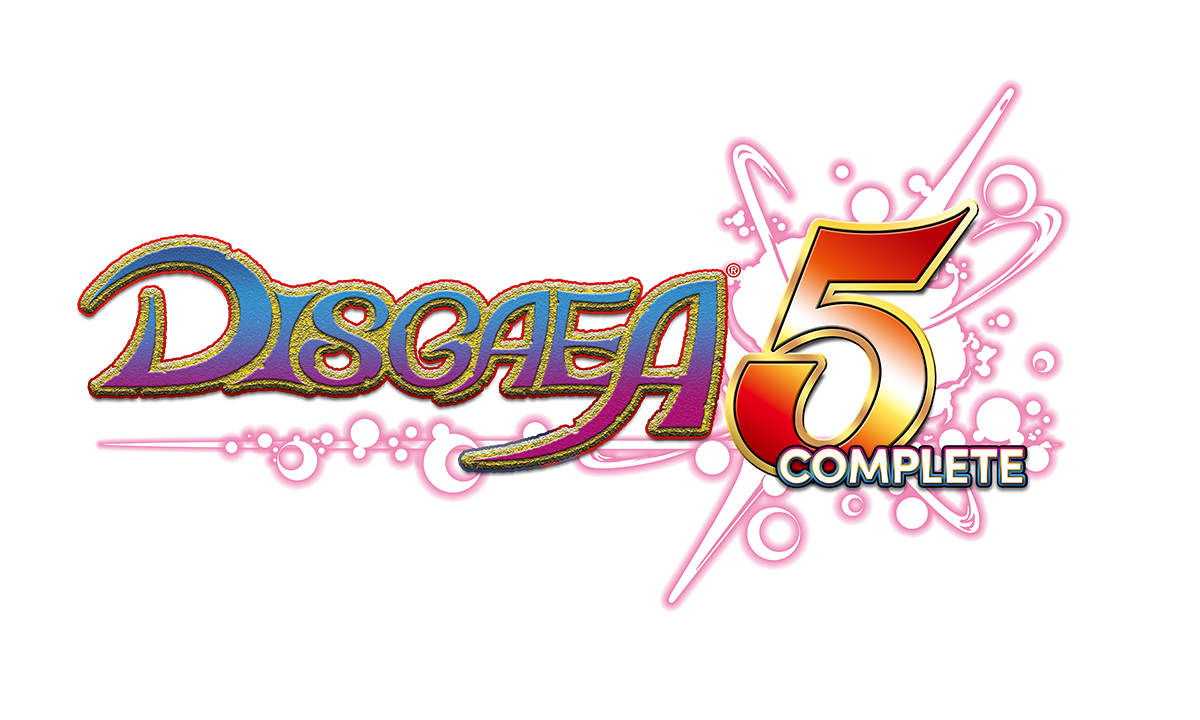 ---
Claim Your Exclusive Alienware Demo Key Today!
Disgaea 5 Complete is a strategy RPG that offers hundreds of hours of over-the-top, award-winning gameplay. The game includes all 8 bonus scenarios, 4 fan-favorite characters, and 3 character classes that were originally DLC in the PlayStation®4 release of Disgaea 5: Alliance of Vengeance. 
About Disgaea 5 Complete:
Disgaea 5 Complete tells a tale of revenge and rebellion. As a new and terrible Overlord named Void Dark seeks to enslave the countless Netherworlds, one young demon has stood to end his reign—Killia. In Disgaea 5 Complete PC, lead Killia and his tenacious army of rebels on their dark and dangerous path to vengeance. Filled with more over-the-top action and hilarious writing than ever before, Disgaea 5 Complete's damage numbers are surely headed for the record books.
How To Get Your Giveaway
2. Click the "GET KEY" button.
4. Follow the on-screen instructions and insert your key.