Xbox Game Pass Gets Spruced Up
While not everything has been confirmed/rolled out, testing has begun for some Xbox app updated that will help resolve some of the big pain points for users. These updates are available for Xbox Insiders and will roll out at a later date.
Here are some of the major takeaways:
Faster download speeds

HDR toggle for older games

Updates to cloud gaming

Microsoft will allow Windows users to install PC games from the Microsoft Store / Xbox Game Pass for PC to any folder/driver of their choice. (With Xbox Game Pass' inclusion in the Windows 11 OS, Game Pass games will be better optimized for PC gaming.)
PC players can mod Xbox Game Pass games. While mods have been available for a few titles, mods can now be supported in games without players enabling it manually. (While I don't think Mods will be available for 100% of titles, the majority will support it and those that cannot will be noted in the details of the title.)
When asked about these internal tests and updates, Jason Beaumont (Xbox Partner Director of Experiences) gave this response:
"With great PC games like Back 4 Blood, Age of Empires IV, Forza Horizon 5, and Halo Infinite on day one with Game Pass, we wanted to provide players with more options to customize their experience in the Xbox app. We'll continue to share updates as we launch additional features."
This is a pretty big deal and an exciting move forward for Microsoft and Xbox!
For those wanting a deeper dive into the updates, check out Xbox's official update video on YouTube.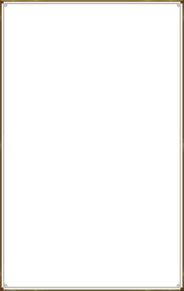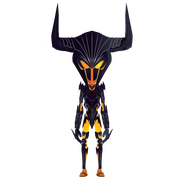 ---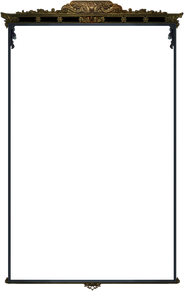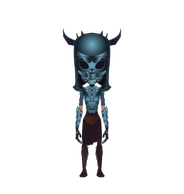 I noticed the Download speeds getting better . Its was painful before to download a game over 10gb before and took ages . I downloaded Gears 5 which is a big download (126GB) and it only took 45mins or so. I have a ok connection at 350mbs down and 30mbs up. So its nice they have made the downloads faster , more so for the bigger instals. 
edited
---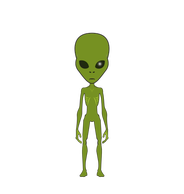 ---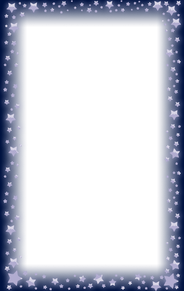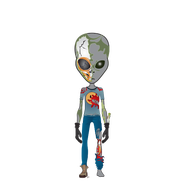 ---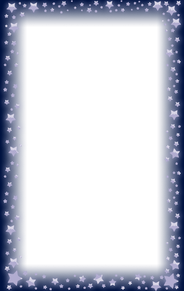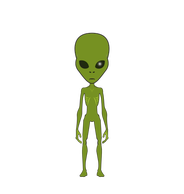 ---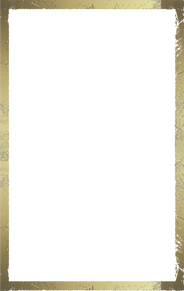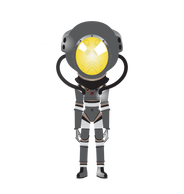 ---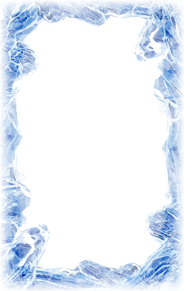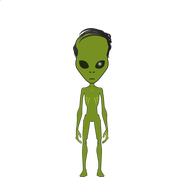 ---
---
---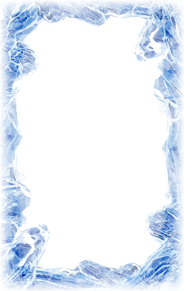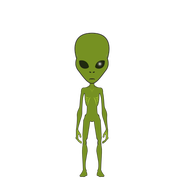 ---