Alienware x14 | First Look
I've been trying so hard not to spill any secrets about this system when I got it back in early December. Work doesn't know yet, but this is my new travel system - I'm in LOVE. The New Alienware x14. Designed for the on-the-go gamer who needs a single device for productivity or to power all their latest AAA gaming titles, featuring 12th Gen Intel® Core™ processors and NVIDIA GeForce RTX™ 30 Series graphics. Links to Arena blogs: https://dell.alienwarearena.com/these-cryo-tech-cooling-technologies-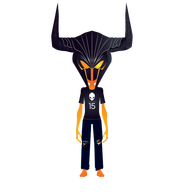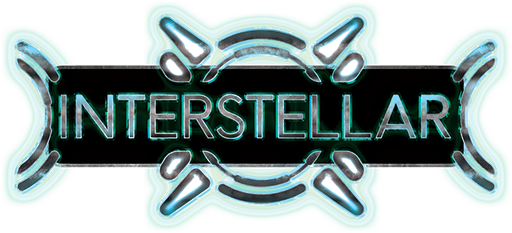 Great Product and System to enjoy the work 
---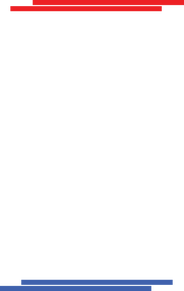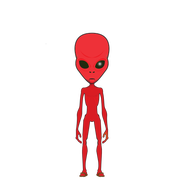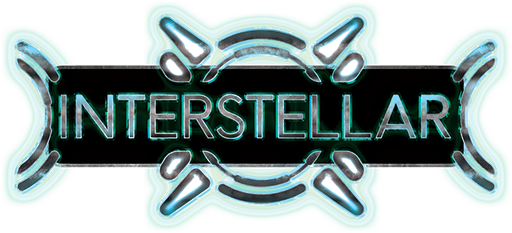 Path of Exile, great choice!
---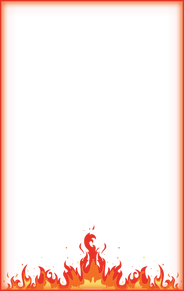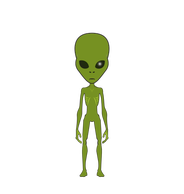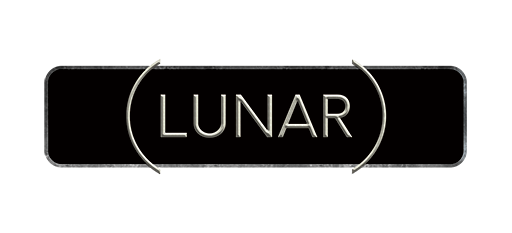 After such words, I want to try your new system
---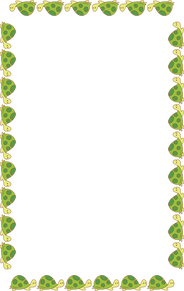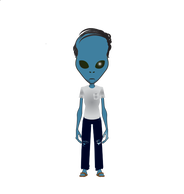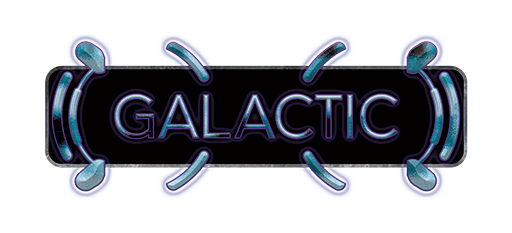 Дорого - но интересно и познавательно, спасибо !!! ,)
edited
---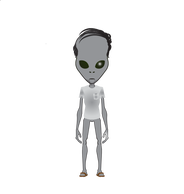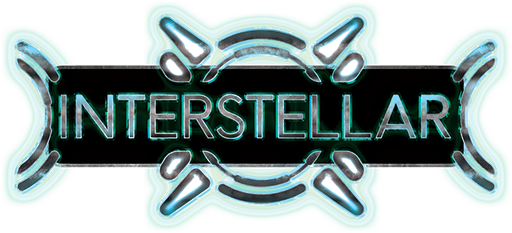 Rxy

---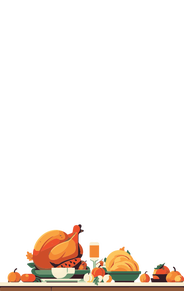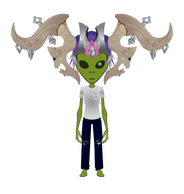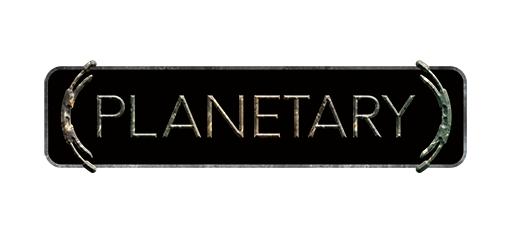 I want the same at work...........
---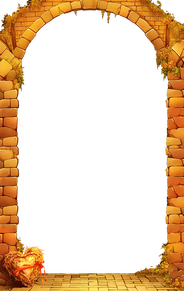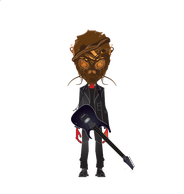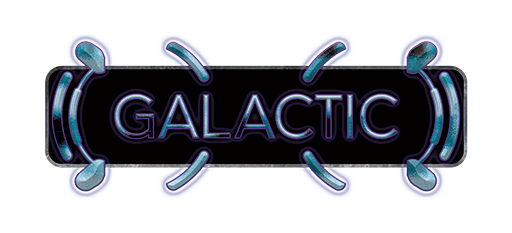 ---
---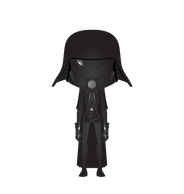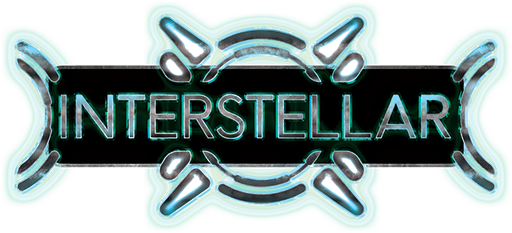 Great review alot of info thank you.
---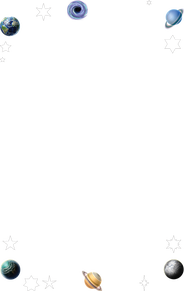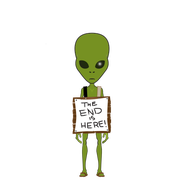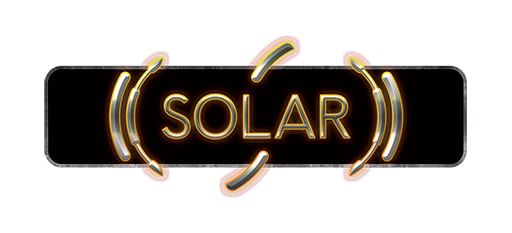 Yep, my X17 arrived several days ago. Just amazing from the moment it lights up.
Soooo many toys to play with, before I even start gaming.
(I tune large servers for banks, large accounting systems/databases...)
Be sure to get the matching 610 RGB Mouse.
It is built like a tank...ready for warfare.
980Pro Samsung SSD with full performance dashboard.
XMP Ram.
Let's go....

 
---