Alienware x17 R2 | Gameplay Comparison
After I reached out to the community the end of last year, I've been working on putting together this Gameplay Comparison video for the new Alienware x17 R2. Originally, I was supposed to only start with one title, but I got a little carried away. Please let me know if there are more titles you'd like to see me check out in the future! For more info about the performance on the x17 R2 check our blog on Alienware Arena: https://bit.ly/3Iq8byJ Game Titles: 00:00 - 00:15 - INTRO 00:15 - 00:33 - S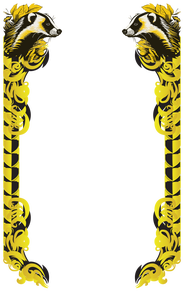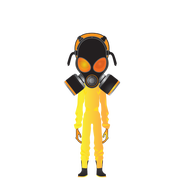 "Interstellar!" - Grig, The Last Starfighter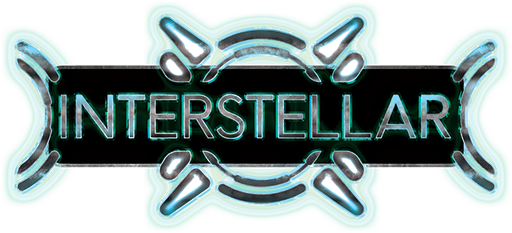 Thanks for doing this comparison.
Some of those titles look noticeably different when comparing lowest and highest quality (Tomb Raider, for example). Others are more subtle, and it's probably a case of "you had to be there" to experience the difference in playability from the performance hit - some of those were down to low-30's FPS!
---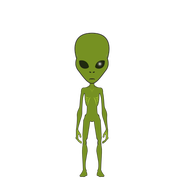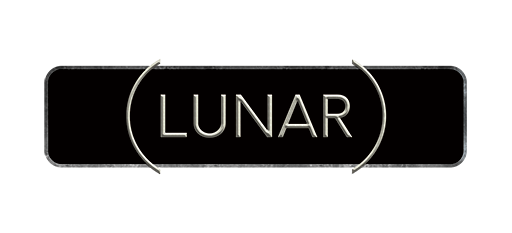 ---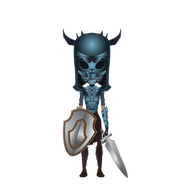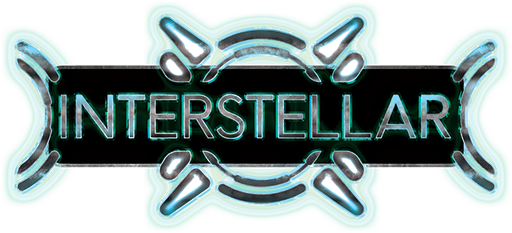 This comparison is great and love the background music too.
---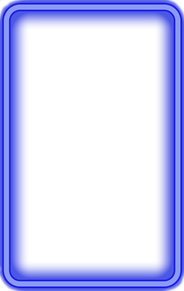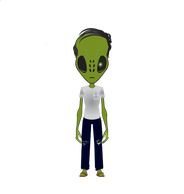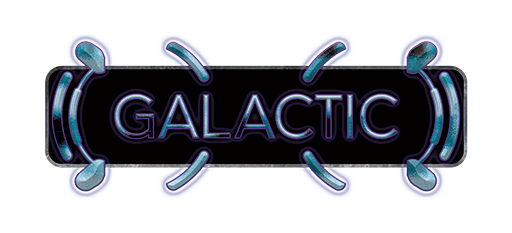 ---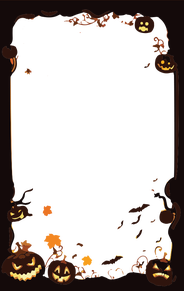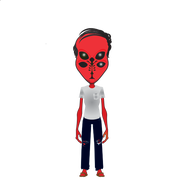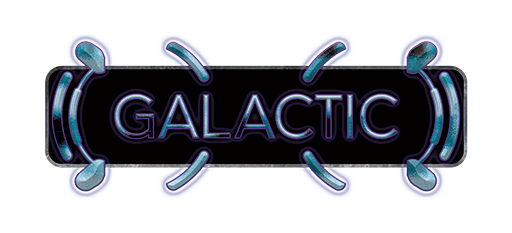 I liked your collection of games. especially Gameplay Comparison and The music was really cool and soothing I hope you keep it up
edited
---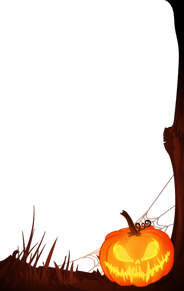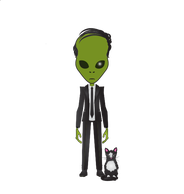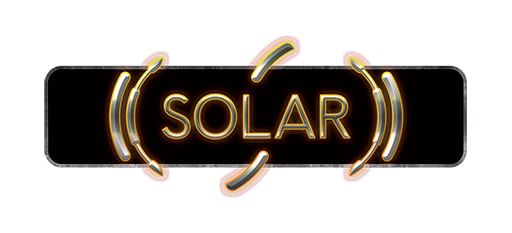 sweet, thank you for share and much info that we can thinking of which to get! :) 
---
---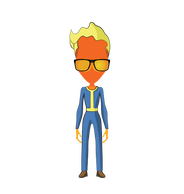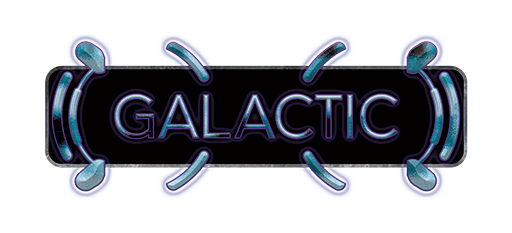 ---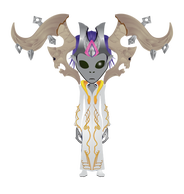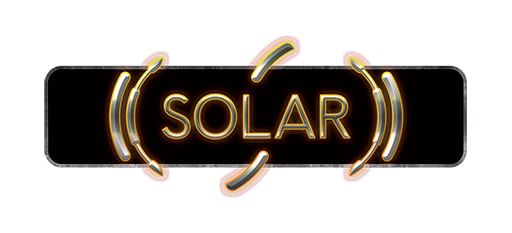 ---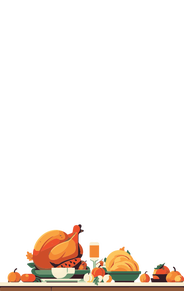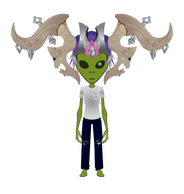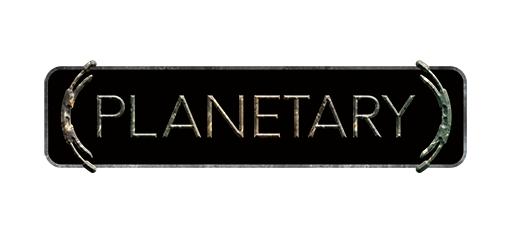 ---