Tales from the Borderlands Sequel Out in 2022
Telltale Games (the masterminds behind The Wolf Among Us) may have shuttered doors in 2018, but their work is still well-loved and kicking, with a new Tales from the Borderlands game set to debut later this year.
Details about the newest title are slim, as it was publicly announced at Pax East earlier this week by Gearbox (developers of Borderlands).
Here's the direct quote announcing the game:
"This time we're doing it to imagine all-new characters and all-new stories in from the Borderlands... So soon, we'll be announcing an entirely new game set in the Borderlands universe and presented in that style of interactive fiction. I'm talking about an all-new Tales from the Borderlands adventure."
The game is being made by 2K (the publisher who owns the rights to Borderlands) and Gearbox (the development studio). The game has reportedly been in the works for several years now, just kept under wraps, so my hopes are up that it is a well-made game. There is an expected full-reveal of the game at some point during the summer.
If you haven't played Borderlands before, no sweat; you can play Tales from the Borderlands without knowing much about the larger franchise. While Borderlands fans are more apt to pick up the references and return characters in the game, ultimately you can enjoy the humor and ass-kicking it employs just as well without prior knowledge of anything else related.
What are your thoughts on this series being picked up for a sequel?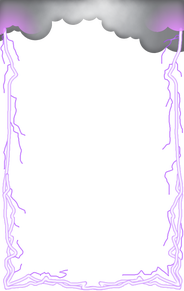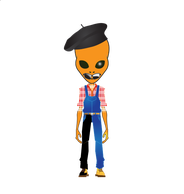 ---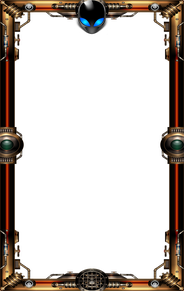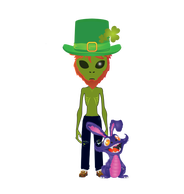 ---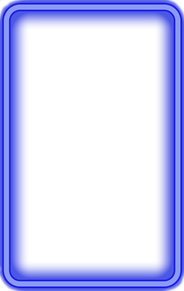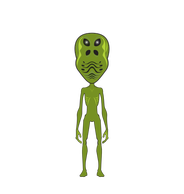 ---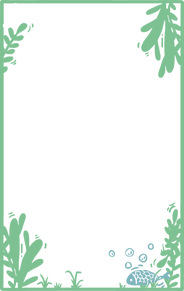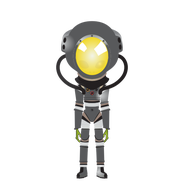 ---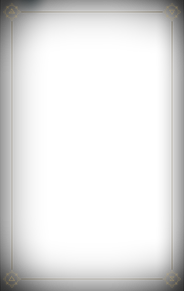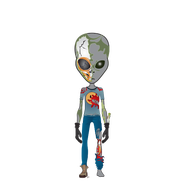 ---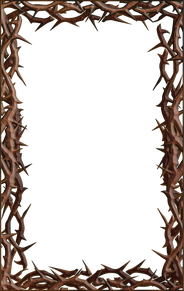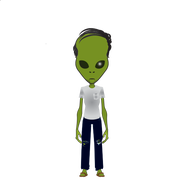 ---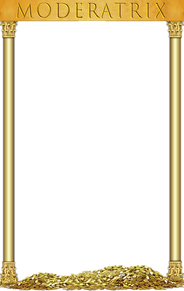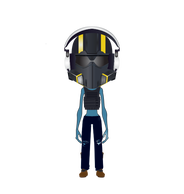 ---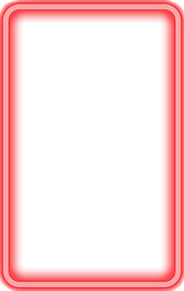 ---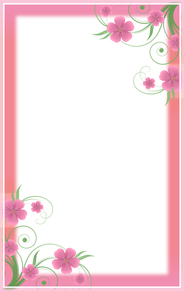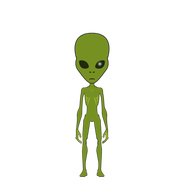 ---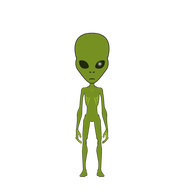 ---