RAM prices are finally cheap again
Back in 2016, you could get 16GB of DDR4 RAM for around $70, but the increasing demand from mobile phones using DDR4 chips, followed by some setbacks in production drove prices up throughout 2017. The cost of that same 16GB kit peaked around $200 in early 2018. 
Thankfully there was relief in sight. In late 2018, DRAMeXchange said that falling demand for DRAM at various levels—a combination of sluggish smartphone sales and lower PC and laptop production due to the shortage of Intel CPUs—would lead to lower DRAM prices in 2019 as well. Sure enough, we're finally starting to see memory available at much closer to those pre-shortage prices. 
Take a look at this price history graph for 16GB of G.Skill Ripjaws V DDR4-2666: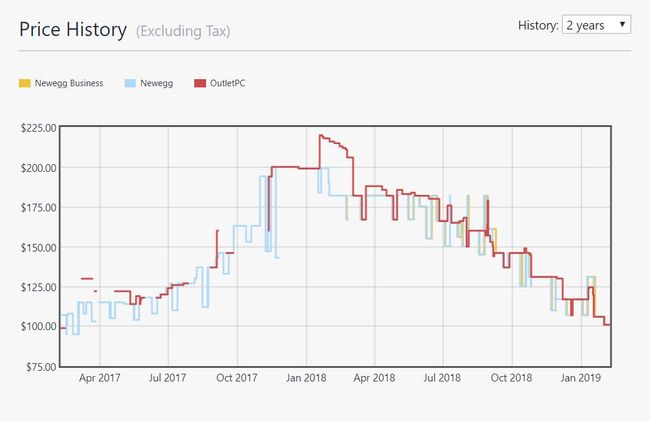 In other words, it's finally a good time to pick up a new set of sticks for your next build. Here's a few great options we've found lately: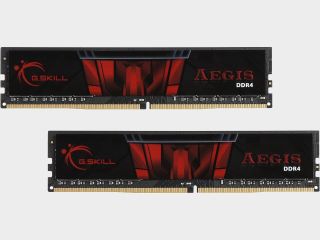 G.SKILL Aegis 16GB (2 x 8GB) DDR4-3000 | $84.99
This set of DDR4-3000 sticks is one of the cheapest we've seen since prices have dropped. You could save $5 by dropping to DDR4-2133, but why bother?View Deal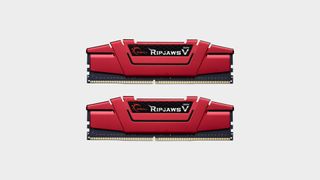 G.SKILL Ripjaws V Series 16GB (2 x 8GB) DDR4-3000 | $99.99
This Ripjaws V kit has slightly better timings than the above for $15 more. It's one of our picks for the best DDR4 RAM.View Deal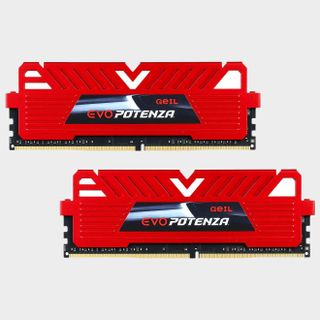 GeIL Potenza 8GB (2 x 4GB) DDR4-2400 | $45.99
If you're wanting to keep pricing in check and going for a budget build, a pair of 4GB sticks will help. This GeIL kit has modest timings but should work fine.
Just nice! Memory does not happen much!!
---
---
---
A perfect time to double up an RAM.
---
Now ,if you are poor it makes you more mad ,you're so close to get those 16 gb ram that you wanted but you need to give up on food! Hope the price will stay like this for one year at least !
---
haha if only G-skill ram would go down :P
---
Finally, I was waiting to do an upgrade.
---
Yay!! Been awhile with ram, SSDs, and phones/tablets all competing for production capacity.
---
---
---