Alienware Arena has officially announced an improved "ATLAS" Arena Rewards Program, for US and Non-US users alike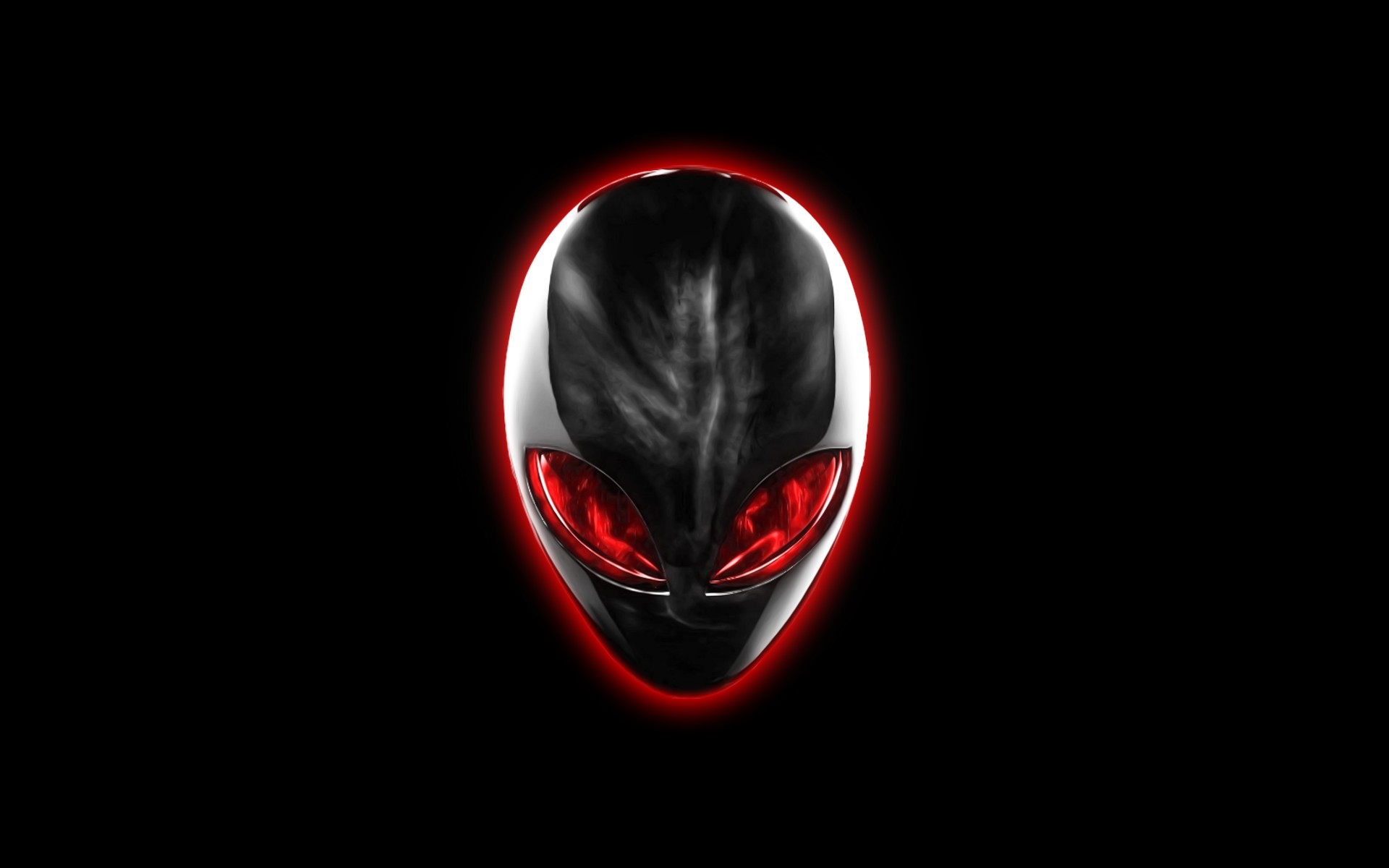 This article is a satire piece.
DISCLAIMER: This is an opinion of someone who has been relatively informed about today's journalism, but do not think of it as fact. It was made from varying opinions and sources other than myself. The contents of this article are made as satire, and should be treated as such.
Alienware Arena admins of this forum have long worked for ways to improve the site in ways that can work for everyone. Many things were hoped to be done, yet higher-ups, site bugs and exploits are the main roadblock that prevents the admins from having more leisure.
Well, it appears that a new system is upon us, called ATLAS, currently in the works. Here are some announced features you could hope for the future programs of this site:
ARP Will Be A Currency
The first major change is that your number of ARP can be used to be spent on certain cosmetic changes for this forum, or be traded for priority pools on giveaways. A new shop will be added where you can buy signatures, badges and such.
Your ARP will be split in two displays:
- Your total number of accumulated ARP.
- Your spendable ARP. 
If for example you have 300 ARP, it will be displayed as a 300/300 (Accumulated/Spendable). Once you spend something with it, like... 20 ARP for a badge, it will show 300/280. 
Some Giveaways Will Be Exclusive For Master Levels
The alienware partners responsible for supplying and developing their games have agreed to a 2-year contract to give freedom of level requirement to the admins. For a limited time, Master levels will have their own exclusive giveaways.
This doesn't mean lower levels will have less giveaways, it means that there will be even more giveaways reserved for more levels.
Moderators Will Officially Be Under A Job Contract
It is assumed that as most forums, the moderators in here are indeed volunteers. This thankless job will soon be rewarded as moderators of this site will officially be hired to enforce this site's rules. Monetary rewards will encourage the moderators to engage the site more actively. Food stamps will also be issued for the moderators located in the US.
This is the projected number of exploits to be seen in the future. Every spam and every exploit will soon be mitigated completely. All of them.
These are only a few of the features confirmed to the new ATLAS program. So the question is, when will it be launched?
No, the question is not when, but where: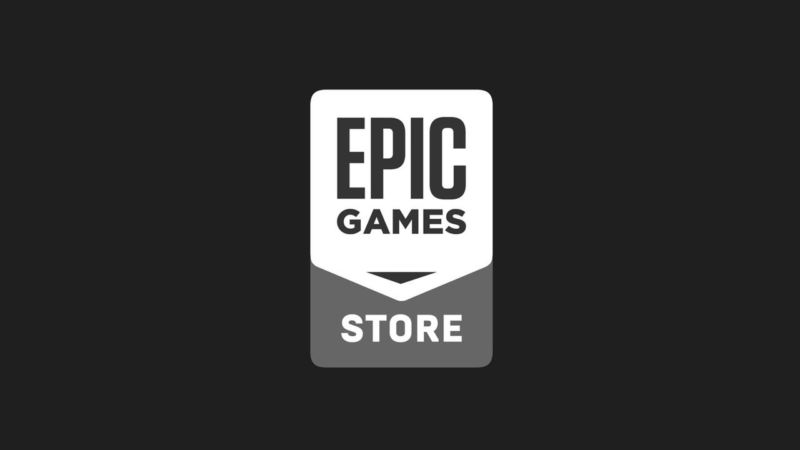 The admins are proud to announce that the ATLAS program will be an Epic Store exclusive. This means the alienwarearena.com site itself and its users will never receive this update. You must connect to the alienware proxy site via the Epic Store launcher and create a new account for that. Your account must be connected to the Epic Store account in order to access ATLAS. Additionally, you are required to connect both Epic and ATLAS accounts to your Fortnite account in order to access the core features of the program. You are required to play at least 30 hours of Fortnite in order for Epic Store to properly accumulate private information from your life and sell it to the Chinese. 
The alienwarearena will of course remain the main hub of communication and community, but will not be able to sustain the ATLAS program. Dell officials are currently engaging with Epic Games for the proxy site partnership to be achieved.
No official date has been announced.
Article written by: Myself (Caecus est inamabilis sciurus)