Lunar New Year Paint Jobs in Euro Truck Simulator 2
Yesterday, virtual truckers got another 6 pm stream, hosted by SCS Software, the developing studio behind game titles as Euro Truck Simulator 2 and American Truck Simulator. Since they have shut down their online shop, there is more focus on streaming and lately, the community is getting one or even more streams a week.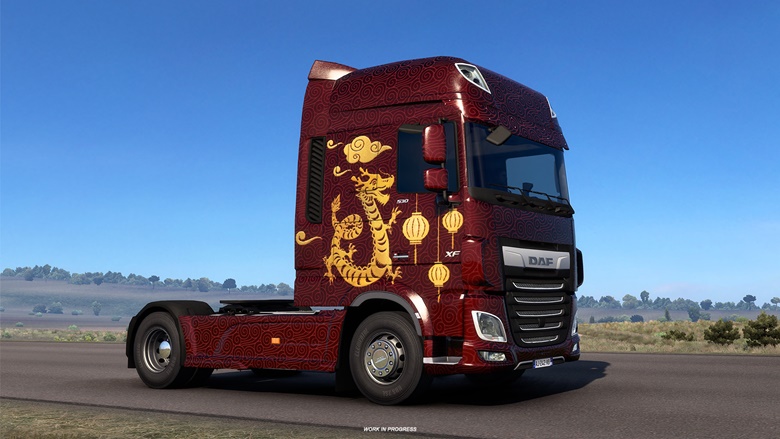 In yesterday's stream, they focussed on Lunar New Year, which people celebrate on the 10th of February in China and other countries.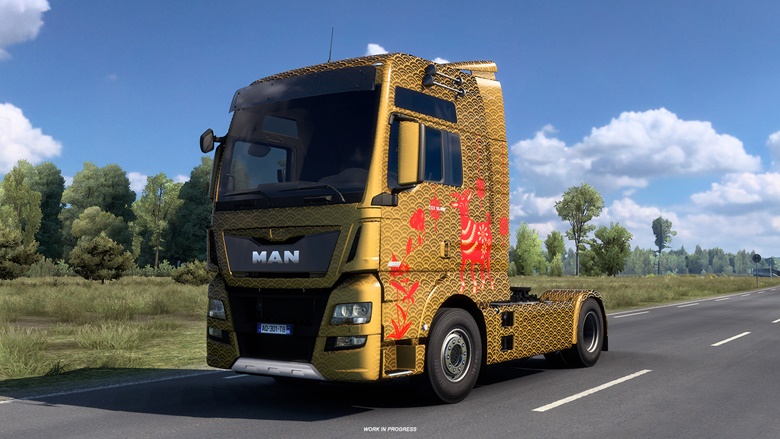 For Euro Truck Simulator 2 there was already a Chinese Paint Job Pack which contained some of the Lunar New Year Zodiac signs paint jobs. Every year SCS Software's graphic designers added one more Lunar New Year paint job to the DLC. As we know, there are 12 different animals on the Lunar Zodiac and with a new year and a new paint job, another animal got painted on the side of the virtual truckers' hauling beasts.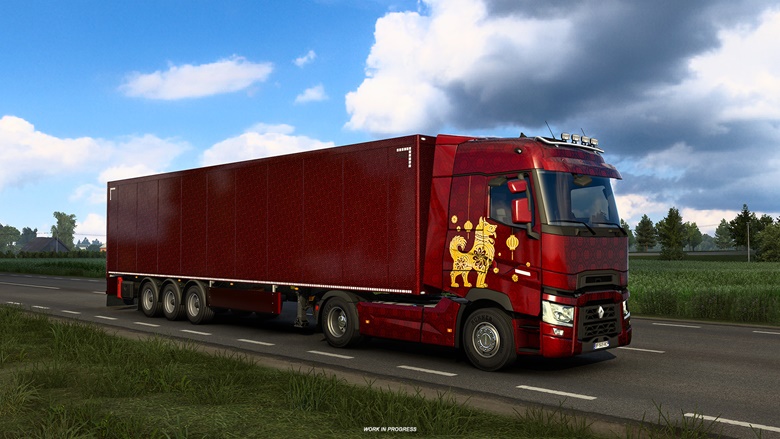 According to the community manager, Alex, they got feedback from within the community, telling them that China is not the only country celebrating Lunar New Year. During the stream, Alex apologized in name of SCS Software and told the community about their new idea.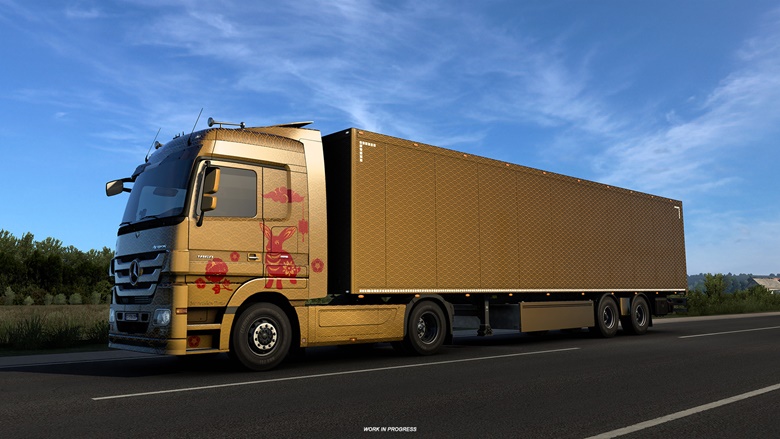 "A new paint job pack got born!"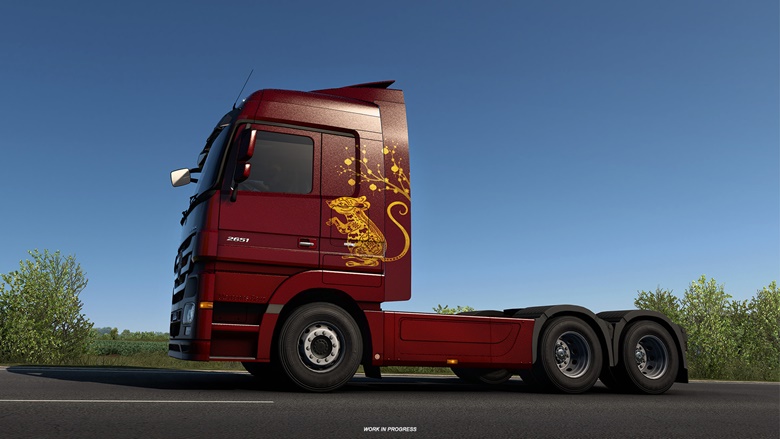 Since China is indeed not the only country using the Lunar Zodiac, SCS Software thought it was time to put all Lunar Zodiac signs into one paint job pack. But what would happen with those that were already in the Chinese paint job pack? Those paint jobs got taken out and added to a brand new pack, the Lunar New Year Pack.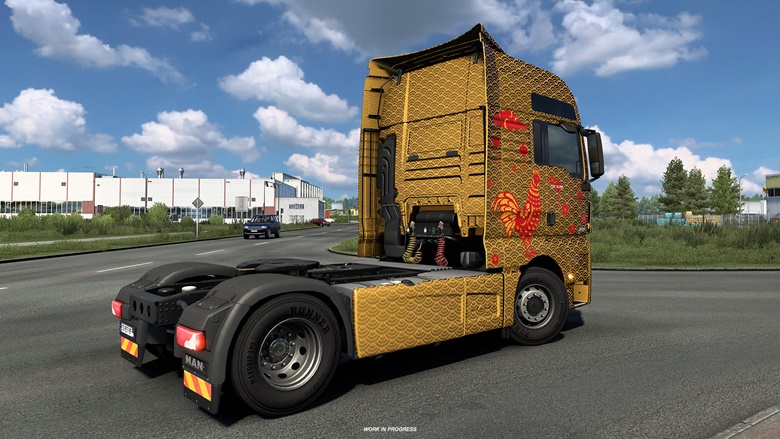 SCS Software is always fair towards their community and therefore they decided that the owners of the Chinese paint job pack, get the new Lunar New Year Pack for free. That way they don't lose anything they already paid for in the past. Players who didn't have the Chinese paint job pack before can now choose which DLC to buy: the Chinese one, the Lunar New Year one or both.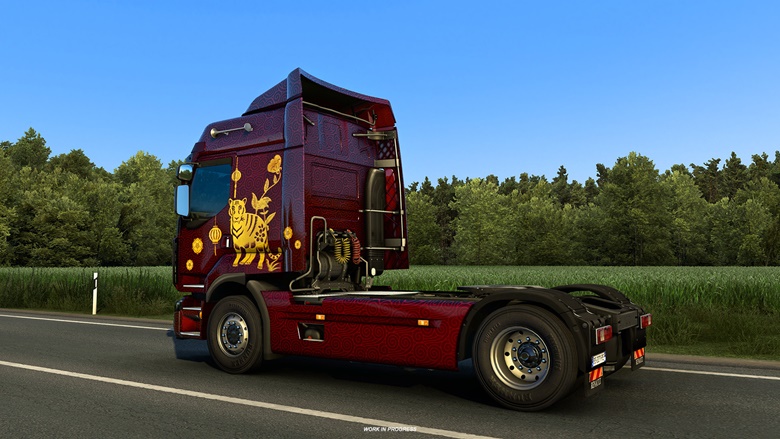 At the end of the stream, there was a little surprise. The developer decided to launch the new paint job pack immediately! Also, 3 community members were able to get their hands on a DLC key, through the giveaway that was held during the stream.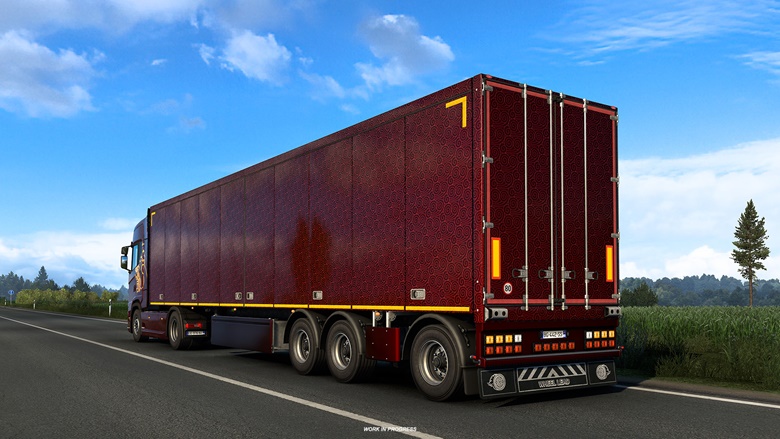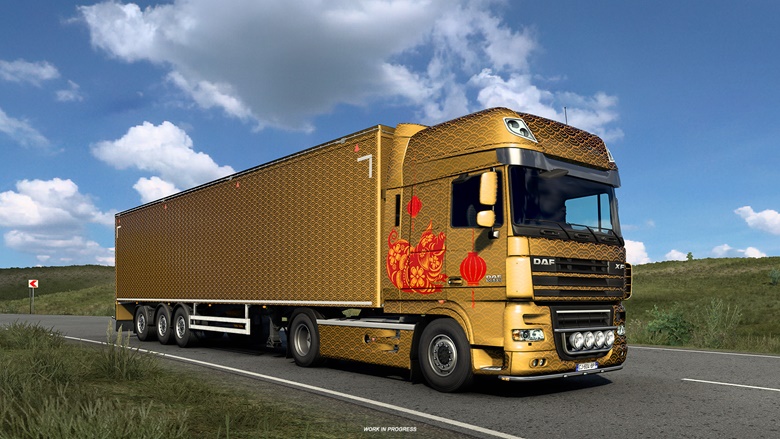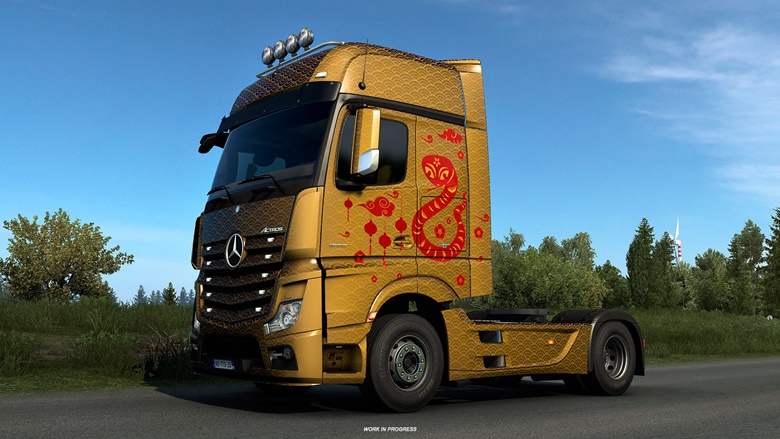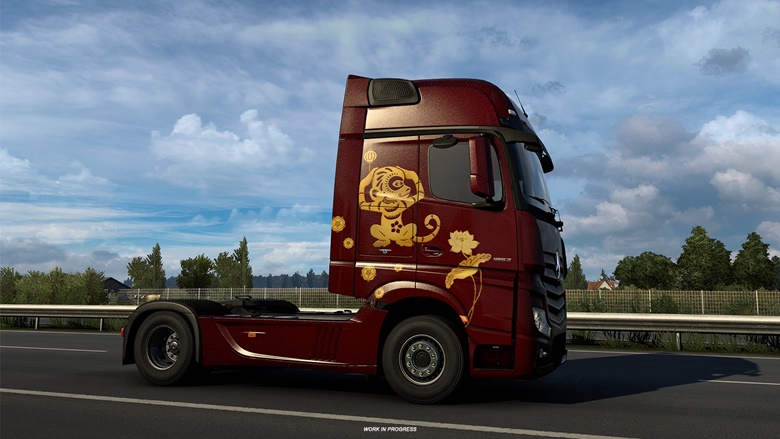 ---
Happy New Lunar Year, comrads!
edited
---
---
---
Nice, I really like the way you see the red truck.
---
wait for iberia content, release?
---
Burger, girls and driving
---
I am very bad in this game LOL
---
---
---