Skyrim Anniversary Edition: What to Know
Bethesda is celebrating Skyrim's 10th anniversary with, yes, another version of The Elder Scrolls V: Skyrim. (To be fair, the timing for this release is a nod towards the original pub date 11/11/11, or November 11th, 2011.)
Unfortunately for fans of The Elder Scrolls series, it will be a few more years (think 3+) before The Elder Scrolls VI rolls out as Bethesda turns the majority of their attention towards Starfield. 
I'll give credit where credit is due: Skyrim is one of my favorite games. The nostalgia factor, sneak/thieving mechanics, world exploration… I could go on. People will say what they will about Bethesda cash-cowing on Skyrim, but hey, make a game that good and do what you want with it. (Rockstar definitely took notes on this technique with the forever re-releasing GTA V.)
Anyways, I'm not writing here to give you my opinion. I'm here to give you the facts about the Skyrim Anniversary Edition.
Here are the major details players should know before they purchase.
What you get
Skyrim Special Edition (with shiny, fancy graphics)

Skyrim's original DLCs: Dawnguard, Hearthfire, and Dragonborn

Next-gen improvements for Skyrim SE

All 48 previously released Creation Club items

26 new Creation Club items
Bethesda's Creation Club is a marketplace of official (or officially endorsed) DLC that ranges from weapons to quest expansions. 
If you happen to own the 2016 version of Skyrim, Skyrim Special Edition, the Anniversary Edition will be released as a paid (discounted) update. Players that don't upgrade will still get four new Creation Club goodies: Saints and Seducers quest expansion, Rare Curious expansion, Survival Mode, and the Fishing skill and quests.
Question: Will this affect modding?
Undoubtedly, yes. This will very likely affect any mods you have going on. To what degree I can't say, but if you're the type that errs on the side of caution I would advise turning off your game's auto-updates.
System requirements
Operating System: Windows 7/8.1/10 (64-bit Version)

Processor: Intel i5-2400 or AMD FX-8320

Memory: 8 GB RAM

Graphics: NVIDIA GTX 780 3GB or AMD R9 290 4GB

Storage: 12 GB available space
There you have it! While I likely won't be purchasing it myself, I'll definitely sink a few hours of my night into it for nostalgia's sake. 
LMK down below what your favorite Skyrim city is. (Mine has to be Whiterun.)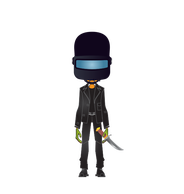 ---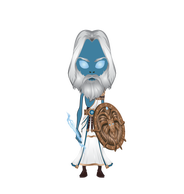 ---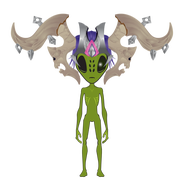 ---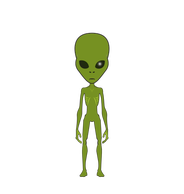 ---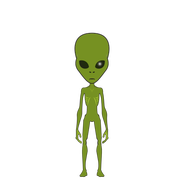 ---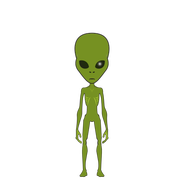 ---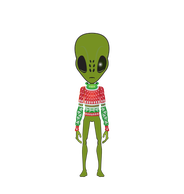 ---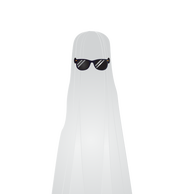 ---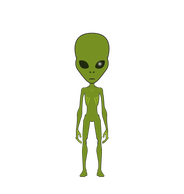 ---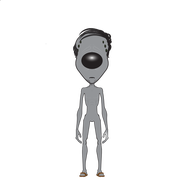 ---