Check if your PC is ready for Total War: Warhammer III
Total War: Warhammer 3 is getting closer to its official release in February and with that we got hardware requirements.
The PC exclusive Total War: Warhammer 3, takes us to the chaos realms this year on February 17. While promising total epic battles, TW: Warhammer 3 shouldn't also be hungry for our gigahertzes and gigabytes... what's not the case with our storage capacity. The game will need 120 GB of storage space.
Here are the official hardware requirements for the game:
Total minimum requirements: 
CPU: Intel Core i3 or Ryzen 3 series
GPU: Nvidia GTX 900 or AMD RX 400
RAM: 6 GB RAM
Storage: 120 GB 
OS: Windows 7 64-bit
Total recommended requirements:
CPU: Intel Core i5 or Ryzen 5 series
GPU: Nvidia GeForce GTX 1660 Ti or AMD RX 5600XT
RAM: 8 GB RAM
Storage: 120 GB
OS: Windows 10 64-bit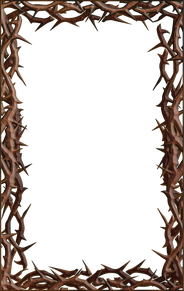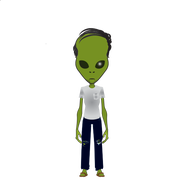 ---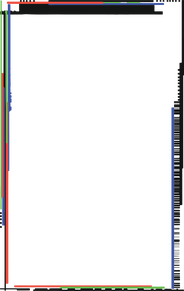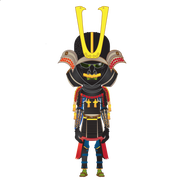 ---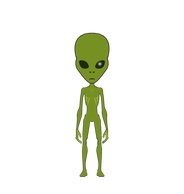 ---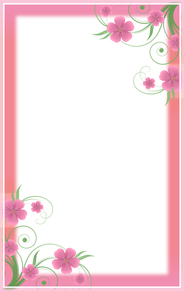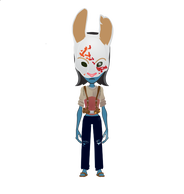 ---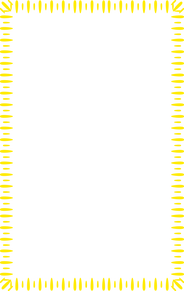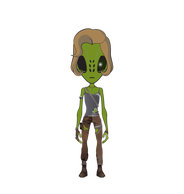 ---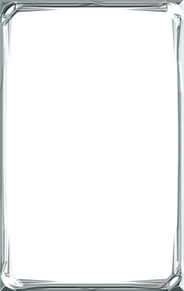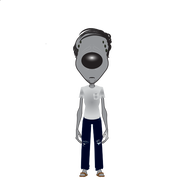 ---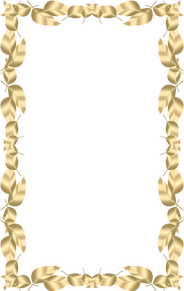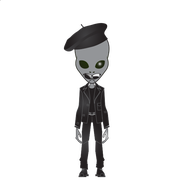 ---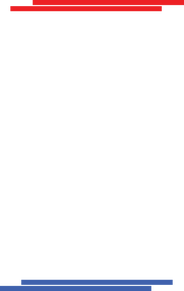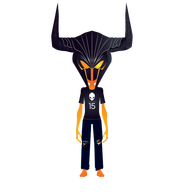 ---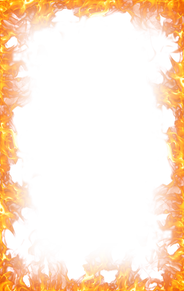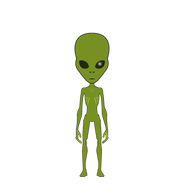 ---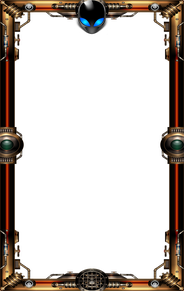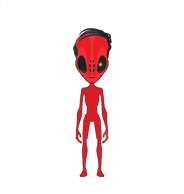 ---