The Game Awards: Voting, Nominees, and News
The most iconic video games award show, The Game Awards, opened voting for the 2022 awards show on December 08. This show has been running annually since 2014, however, it was built off the bones of an older game award (Spike Video Game Awards) that began back in 2003 and ended in 2013. This year's award show is anticipated to be one of the biggest yet; after a COVID delay led to a digital-only show in prior years, they've opened up the awards for IRL viewers to come and celebrate the industry together. Additionally, the Awards show has partnered with Valve to give away an impressive number of Steam Decks to Twitch viewers, which will inevitably lead to a massive spike as viewers clamor to grab one. (I know I'll have the show up with the small hope of grabbing one!) This will all be a prelude for what should be an even bigger 2023 celebration. On June 25, 2023, Keighley will host The Game Awards 10-Year Celebration, a night of video game music at the Hollywood Bowl backed by the Los Angeles Philharmonic.
You can view the nominees and vote on them at the official Game Awards website. The nominees are selected from an international, anonymous jury via voting rounds. The final winners are picked through a blend of juried and public votes-- although the public vote only counts for 10% of final input, enough public votes can flip a category and make a difference.
There are a total of 31 votable categories ranging from art direction and narrative to accessibility, esports, and community. The most public and prestigious award, Game of the Year (GOTY), has the following nominees:
A Plague Tale: Requiem
Elden Ring
God of War Ragnarök
Horizon Forbidden West
Stray
Xenoblade Chronicles 3
Check out the main GOTY site to see the other category nominees and vote for yourself.
Who do you think will win GOTY? My bet is Elden Ring, personally, but I wouldn't be shocked at a Ragnarök win. My money is on Stray winning something for being an indie, but Xenoblade, Plague, and Horizon have no chance in this category.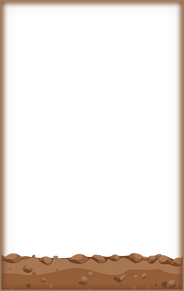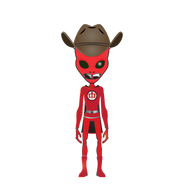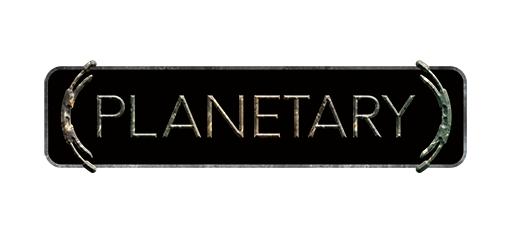 voting done, thanks for the news, what i  think is that  god of war ragnarok or Stray might win the award
---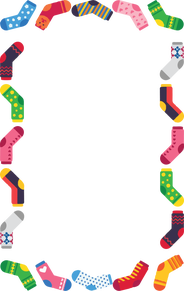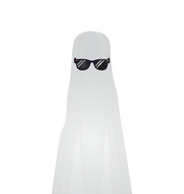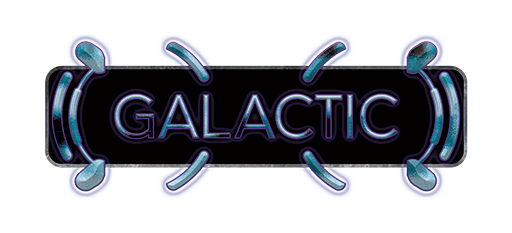 Did you play the game you voted or you made this only according to the visual or review of the games? 
---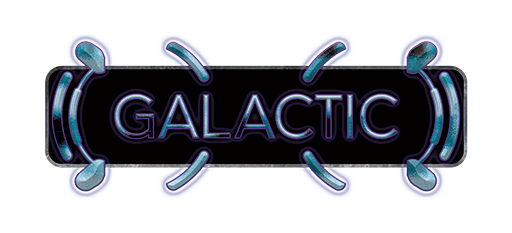 rejnok1 said:

7h

Did you play the game you voted or you made this only according to the visual or review of the games? 
I haven't voted yet, I did play Elden Ring though (badly) and have played most the contenders for GOTY this year. I just said my two cents on who I think will win based off major reviewers, general popularity, etc.
---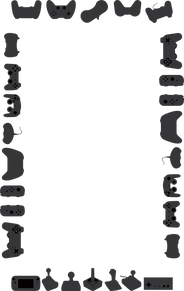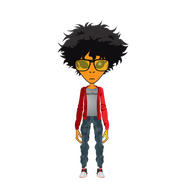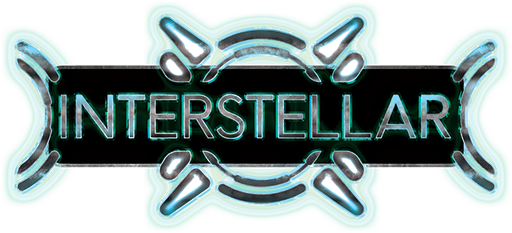 I've already voted for everything but they're secrets!
---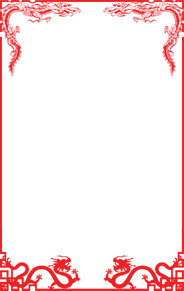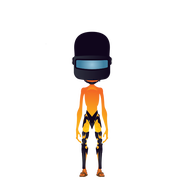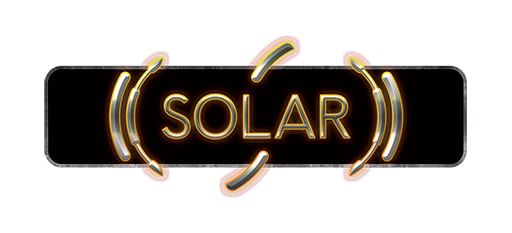 It makes me immensely sad that Tunic didn't even earn a nomination for GotY.
---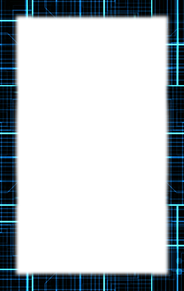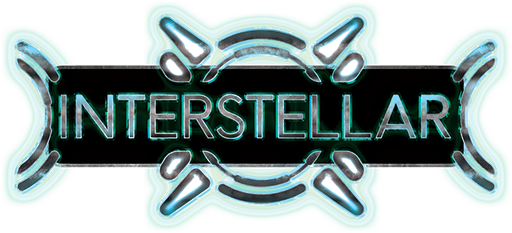 ---
---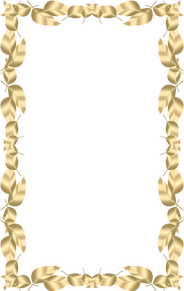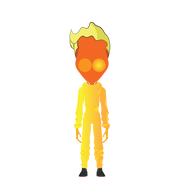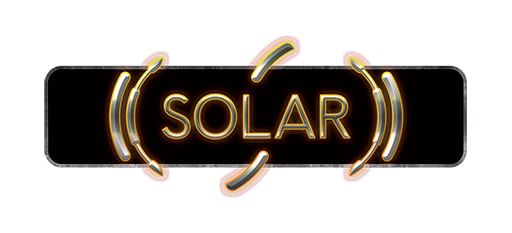 Elden Ring would be GOTY for me. But it's also great to see the amazing Vampire Survivors nominated, even if they don't win, the path the devs took and stayed true to the community and game was perfect.
---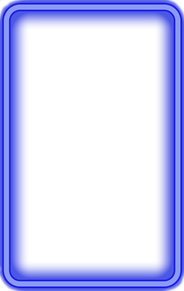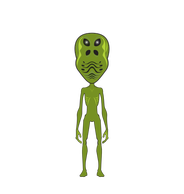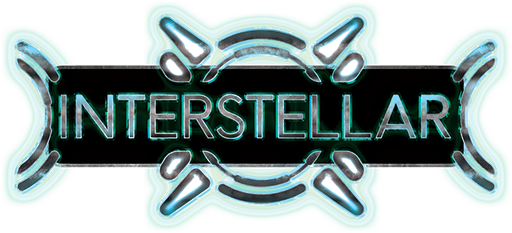 ---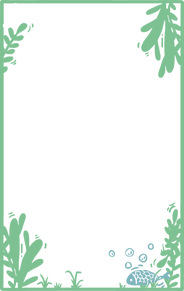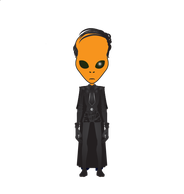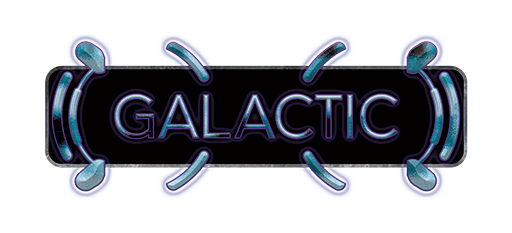 ---