Twitch Extension Issues (ITS FIXED!)
UPDATE: ITS FIXED!
We wanted to post about the current issues related to Twitch, along with some upcoming information on a new Artifact to be released today (3.2.23). 
Right now, many have noticed that you are not earning ARP from watching Twitch. The extension that allows for this process is currently broken due to an unforeseen change in Twitch's configuration parameters. When we found out the service had updated, we quickly added the new parameters and submitted the extension for approval (something you have to do after every update). The approval process has taken more time then we had hoped. At this point, we are at the mercy of Twitch.  
We understand this can be frustrating and a lot of ARP members were counting on wasn't able to be earned. We will make be sure to make it up to you guys with some extra ARP once the extension is resolved. 
Also happening today, during the Alienware Update, the new Twitch Artifact will be released in the Marketplace. Since it won't be much help while the extension is broken, we have decided (with many powerful execs above approving) that we will release the Artifact for only 1 ARP for the next 24 hours.  WE"RE KEEPING IT 1 ARP THROUGH THE WEEKEND! LETS GO! WE'RE KEEPING IT 1 ARP UNTIL THE TWITCH EXTENSION IS FIXED!! Balls in your court, Twitch. We kept it 1 the entire life cycle since you guys were so patient with us, but its leaving soon, so grab it before its gone. 
This Artifact, once equipped, will increase the max cap allowed for daily twitch ARP. The Artifact is also part of the First Contact set, so don't miss out while its super cheap.  
Thank you for your understanding and patience,.  
- Alienware Arena Team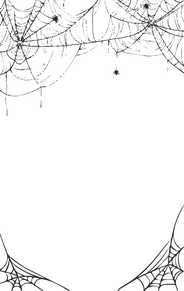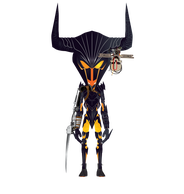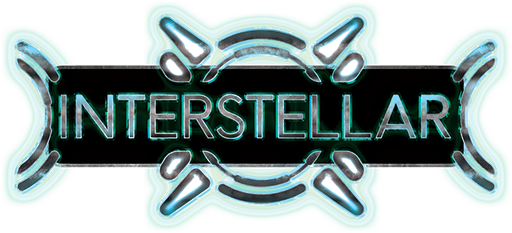 Awesome to see official clarification from you guys instead of speculations on the forum. Also huge thanks for the artifact that's coming.
---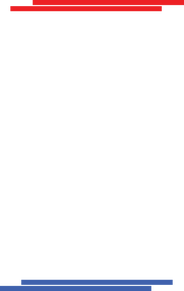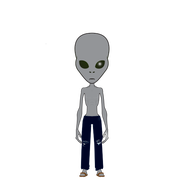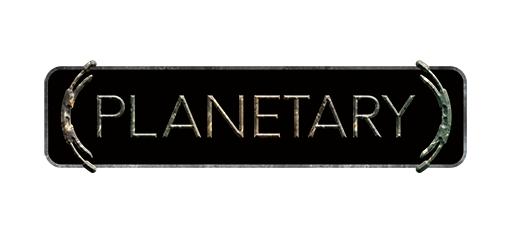 Awesome - See YA son on TWitch
---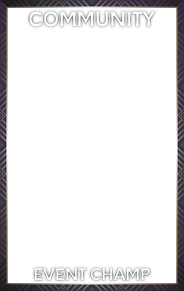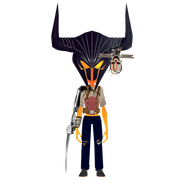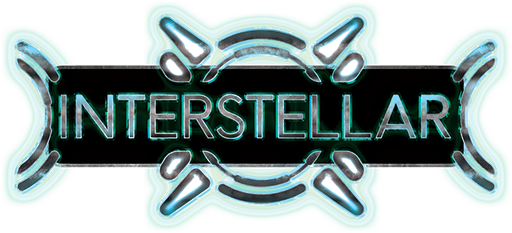 Small question, When shall we expect the Twitch Artifact to be released?
---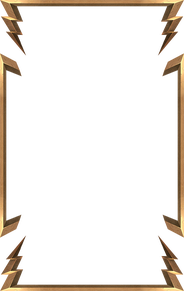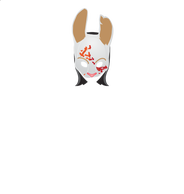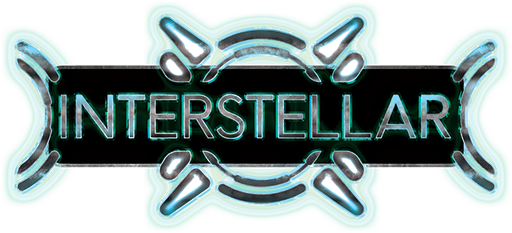 Cool Cool!
Can you also please look into the current issue with the Chaotic Artifact that's supposed to issue a bonus upon completion of a Steam Quest?  Right now a number of us are reporting that it still doesn't work.  Thanks! :)
---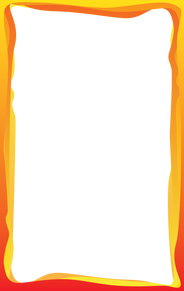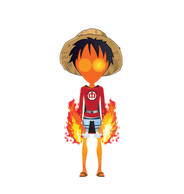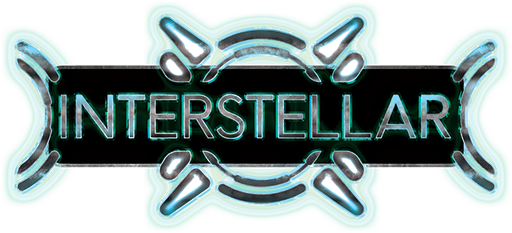 Nice! 
but @Cartire check the Steam Quest too, Chaotic Artifact does not give arp...
---
---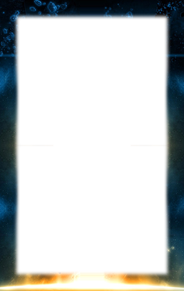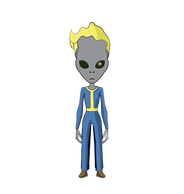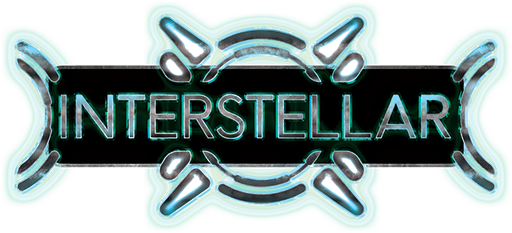 Watching Twitch or Playing the Quest Games has NEVER given me any ARP as far as I've seen.
---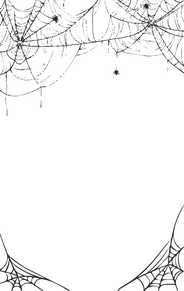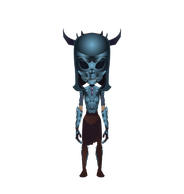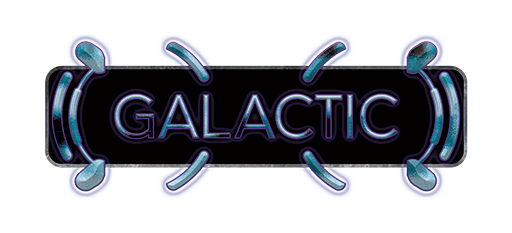 ---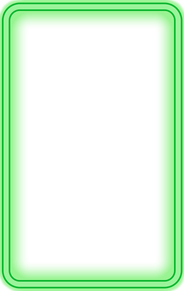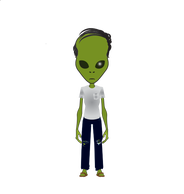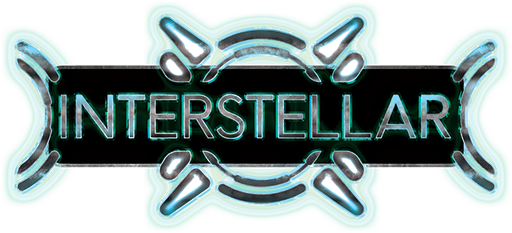 Thanks for the information and explanation.
---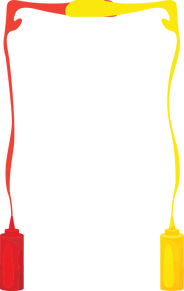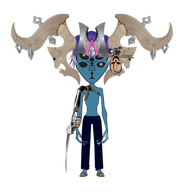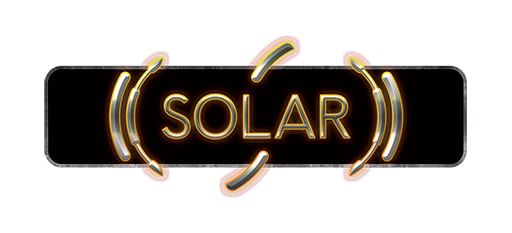 Gracias por la info, eso si en mi caso las MISIONES DE VAPOR al terminar la mision de los juegos no estoy recibiendo el ARP, si pueden solucionarlo se agradeceria muchas gracias.
---