Ugly Game Launch!

Graffiti Games and developer Team Ugly are excited to announce that Ugly, the twisted, single-player puzzle platformer, is now available on PC via Steam and the Epic Games Store. Set in a dark fairy-tale world, Ugly's unique mirror mechanic lets players jump in and out of their own shadowy reflections to solve mind-bending puzzles.
 Ugly's wicked world isn't what it may seem – things can get ugly. Use logic and skill to survive this dangerous journey full of dark secrets to unravel and fearsome bosses to go up against. Confront the haunting memories of the past, masterfully piecing together a heartrending tale as you discover the concealed truths and distressing experiences that lie within the shadows.
Key Features
Intense Challenges: Go head to head against tricky bosses and solve complex puzzles, swapping in and out of your reflection using Ugly's innovative mirror mechanic.
Mind-Bending Puzzles: Take on a wide range of puzzles, some of which can be overcome in different ways, to unlock new pieces of this twisted story. Solve them all to reveal the full picture, and unlock an alternate ending by mastering hidden puzzle rooms!
Secrets Are Everywhere: Ugly is packed with hidden rooms and secret hints about your tragic past…do you dare find them all?
An Ugly World: Experience a grim fairy tale brought to life with stunning visuals, detailed animations, unique interactable elements, and a spine-chilling original soundtrack.
For more information, visit www.UglytheGame.com , and follow the latest updates from the team on Twitter and Discord.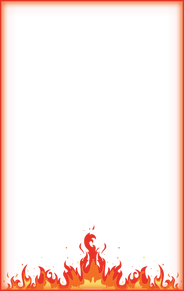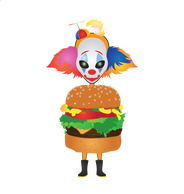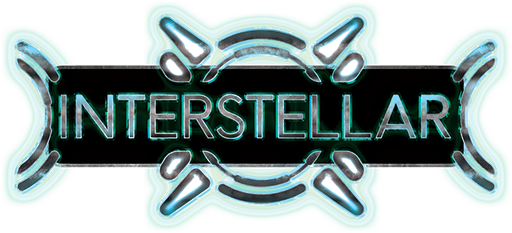 ---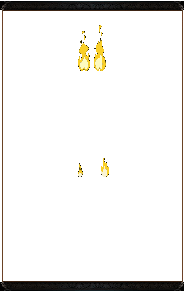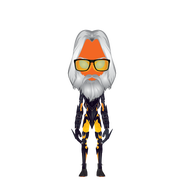 Destroy Multi-accounts And Bots!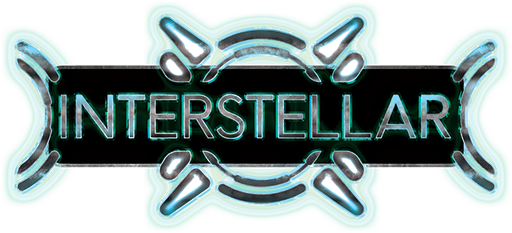 I saw this on the OTK Game Expo.  I really love the artstyle. I watched a bit of gameplay earlier on youtube and it looks like a fun puzzle indie title. 
---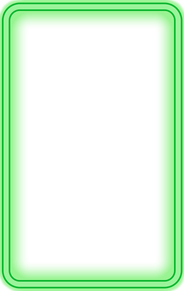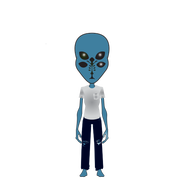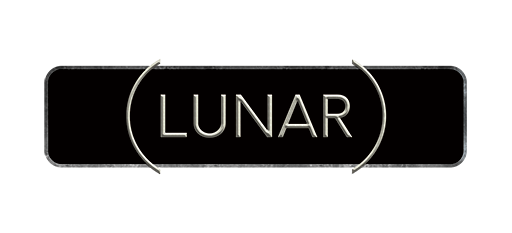 ---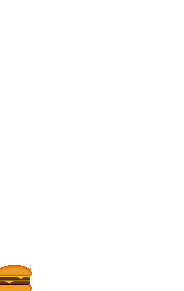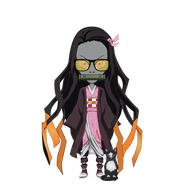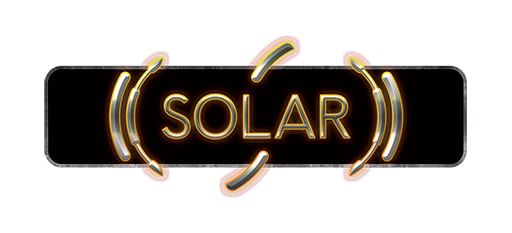 Pretty cool game, not beautiful at all. haha
---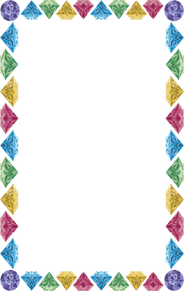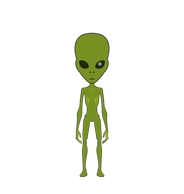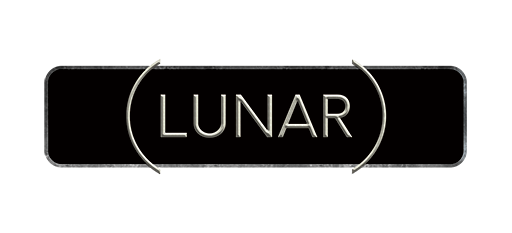 ---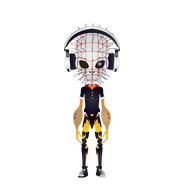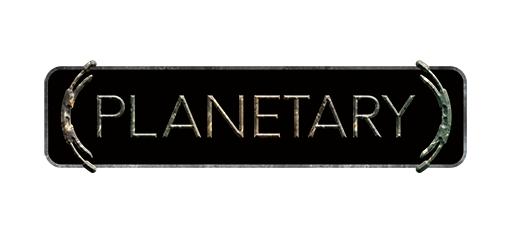 ---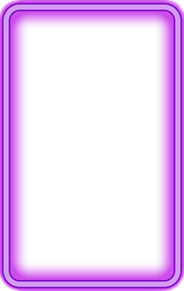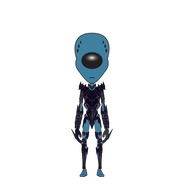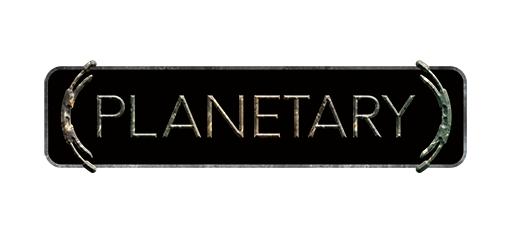 will have to give it a try
---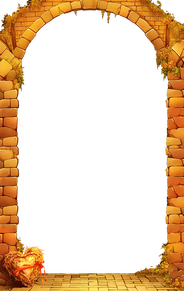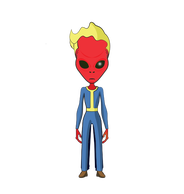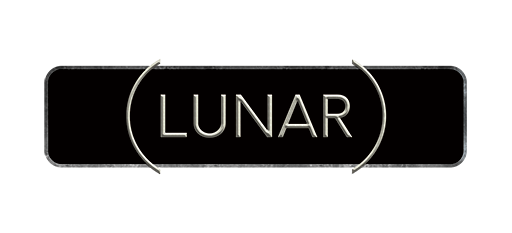 ---